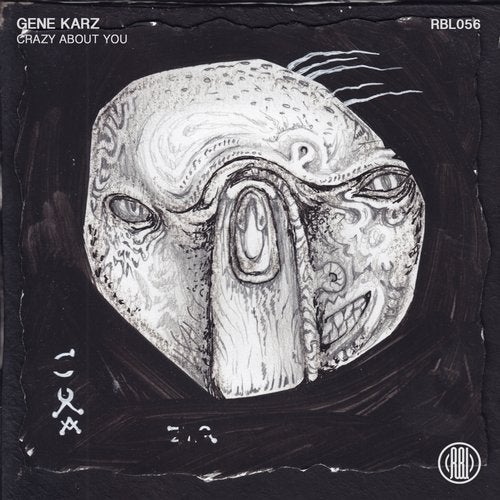 Gene Karz - Sky & Love

Reload Black shouts out to Belarusian DJ/Producer Gene Karz, presenting his latest four-track attack, titled "Sky & Love"!

The title track stomps through the door with no mercy as the rumbling bass and monstrous, metallic stabs touch down in style and mechanized effects provide the perfect backdrop for the hypnotic vocal. "Proxis" continues in the same vein, opting for an even more streamlined approach as soaring electronics evolve and mutate, while looped-out vocal snippets add to the busy rhythm section. On "Lullaby" the gears are pulled back a notch, employing noise manipulation in a variety of ways, letting austere percussion and a sinister vocal sample hold things down while a captivating tone emanates throughout the whole affair. The EP closes with "Crazy About You" where the steamrolling rhythm section propels sinister chords and fuzzed-out riffs to the manic edge, the snares are crackling and the basslines are grinding.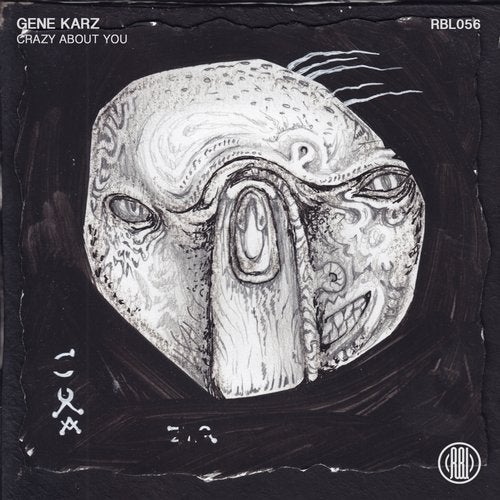 Release
Crazy About You