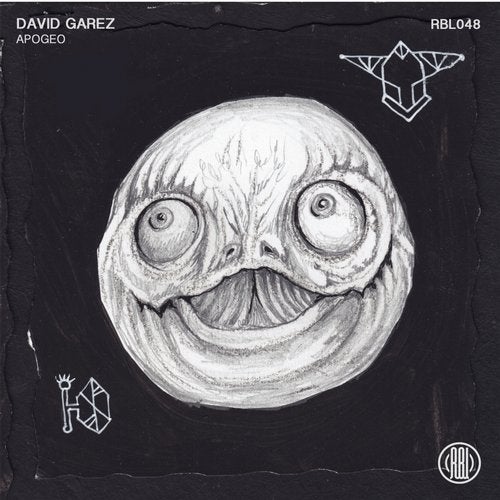 David Garez - Apogeo

Reload Black welcomes back rapidly-rising, Spanish talent David Garez, this time with a full-length release, under the title "Apogeo"!

The title-track sets the tone with its rumbling bassline and militant stabs, laying it into an almost marching rhythm and slowly morphs into a beast, primarily due to the cheeky synth line that unsuspectedly appears. "White Square" takes it from there, employing a percussive pulse underneath eerie drone loops that soak through the entire mix, gradually building to a discernible techno groove, packed with disjoined chords and frantic claps. "Haze" rolls into high gear, thanks to its huge, razor sharp bass and then turns into a percussion-led stormer, boasting floating chords and soaring electronics. Closing up is the more straightforward "Dancing With Monsters" where the pounding bass, paired with vindictive synths and a most imposing melody sample, make for an absolutely thunderous masterpiece!

Once again, Reload Black releasing upfront, quality beats!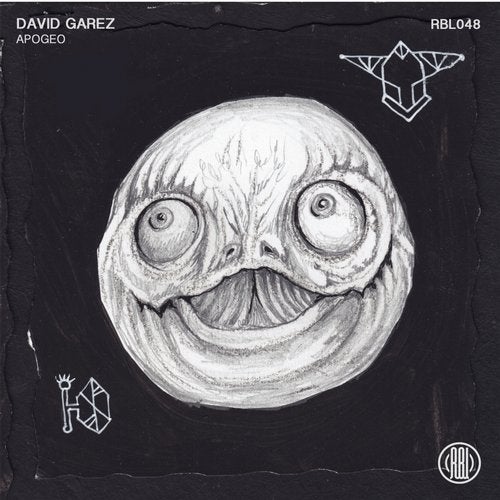 Release
Apogeo