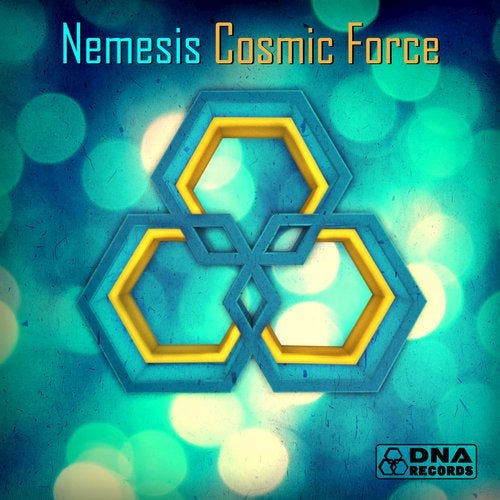 Release Date

2016-08-08

Label

DNA Records

Catalog

DND054
DNA Records is pleased to announce the new thrilling EP from Nemesis - Cosmic Force!
The talented producer behind the project Nemesis is Mladen Ivankovic (32) from Serbia. He's been creating electronic music since the age of 25 and he is also known from his other projects: InfraSound org and Solar Storm.

Nemesis's music is merging psychedelic trance with goa melodies infused with powerful full-on energy that will leave you feeling charged and tranquil at the same time.

Nemesis "Cosmic Force" features three unreleased kicking tracks which will take you on an adventure and give you an out of body experience trough the mesmerizing music. The groovy and powerful basslines will surely make you want to dance to the sound of the twisted and hypnotic melodies. So close your eyes and let yourself get pulled into the vortex of Cosmic Force.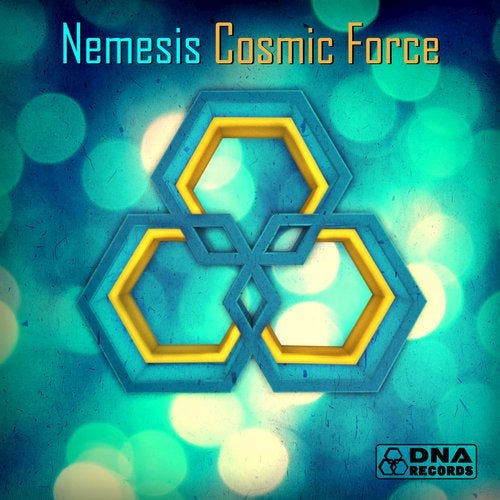 Release
Cosmic Force
Release Date

2016-08-08

Label

DNA Records

Catalog

DND054