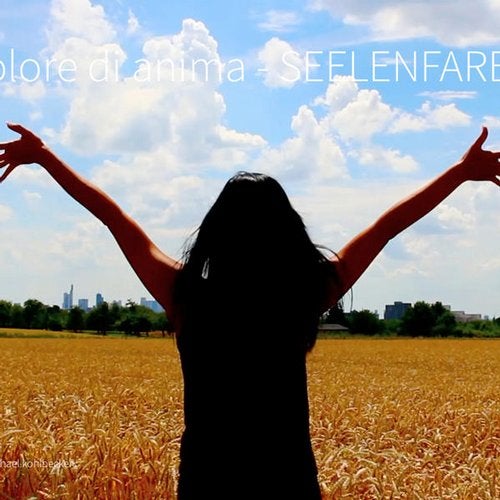 Release Date

2014-08-15

Catalog

EBR003
Seelenfarbe celebrated their debut release on the known label BY AWAKE 2013 playing with artists like Fritz Kalkbrenner and Anthony Rother.
The first release on By Awake "Rely on" already heated the dance floors.
The actual release "Colore di anima" on the label EBR Eternal Basement Recordings is already part of the summer 2014 open air season full of sunshine!
Seelenfarbe also plays for communities like in Berlin "Freudenreich" Frankfurt "Betty Ford" Straubing "Sorgenfrei".
This release goes in cooperation with the company "Canon" and "Audio Technica". Those products where used for the production.
Also for the youtube videos for this release.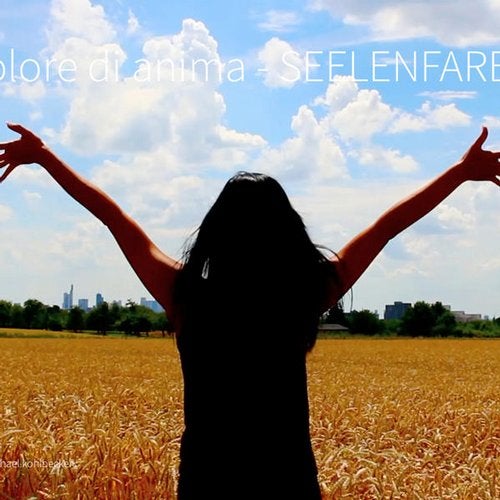 Release
Colore di anima
Release Date

2014-08-15

Catalog

EBR003