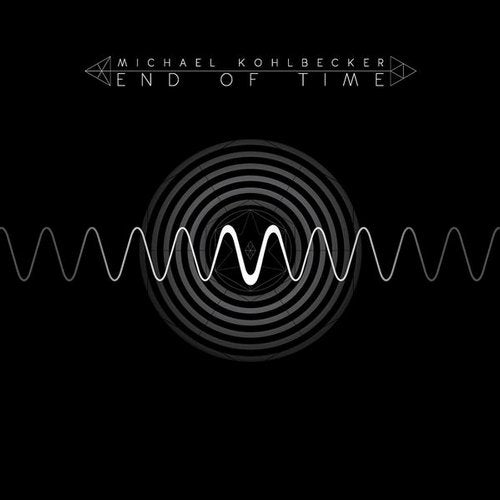 Release Date

2014-06-21

Catalog

EBR005
?End of time?

TIME ISNT A THING?ITS AN IDEA?IT WILL DIE OUT IN THE MIND!

The concept of the album - timeless -, this statement fits100%% to the reality of the artist and the electronic dance world.
Electronic dance music of all kind - one of the best ways to freeze time!

Supported by the artists:
EXTRABREIT - ANTHONY ROTHER ?' LUCA ANZILOTTI (SNAP) ?' - SAAFI BROTHERS - HERNAN BASS ?' DR. MOTTE ?' TOBY IZUI - BEN SHINE ?' FRANK SAVIO ?' JOCHEN KLING ?' ALEX D PART ?' SEELENFARBE - SAAFI BROTHERS - JUNO REACTOR -and many more

The first album of Michael Kohlbecker with his own name!
25th. Anniversary of music producing.
1989 Michael Kohlbecker released his first records on Sony Dance Pool, 25 years later, after producing more then 29 projects, several LP's, over 100 Maxi Singles, and much more? now the pure sound of now and tomorrow of Michael Kohlbecker.
?End of time? reflects the handsignature of Michael Kohlbecker in all kind of styles. Definition is Limitation.
Real techno to dark and deep to open air to deephouse and electro pop.
Concept of the LP also shows itself with the very special videos made to the key tracks.

The END OF TIME MIX of the legendary song of EXTRABREIT ?DIE POLIZISTEN? is turning on the light on that LP!

The different videos for the tracks are made with the new ideology,
a sample is not just audio it also can be visual. The cooperation with CANON allowed to visualize like it sounds or better? it looks like it sounds. Video and music coming from one hand reflecting the pure energergy of the individual title of this LP.

TECHNO RESISTANCE OF NOW

This album is also presented with very special videos.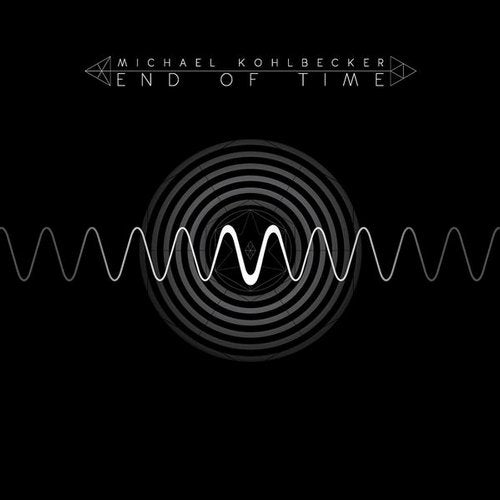 Release
End Of Time
Release Date

2014-06-21

Catalog

EBR005