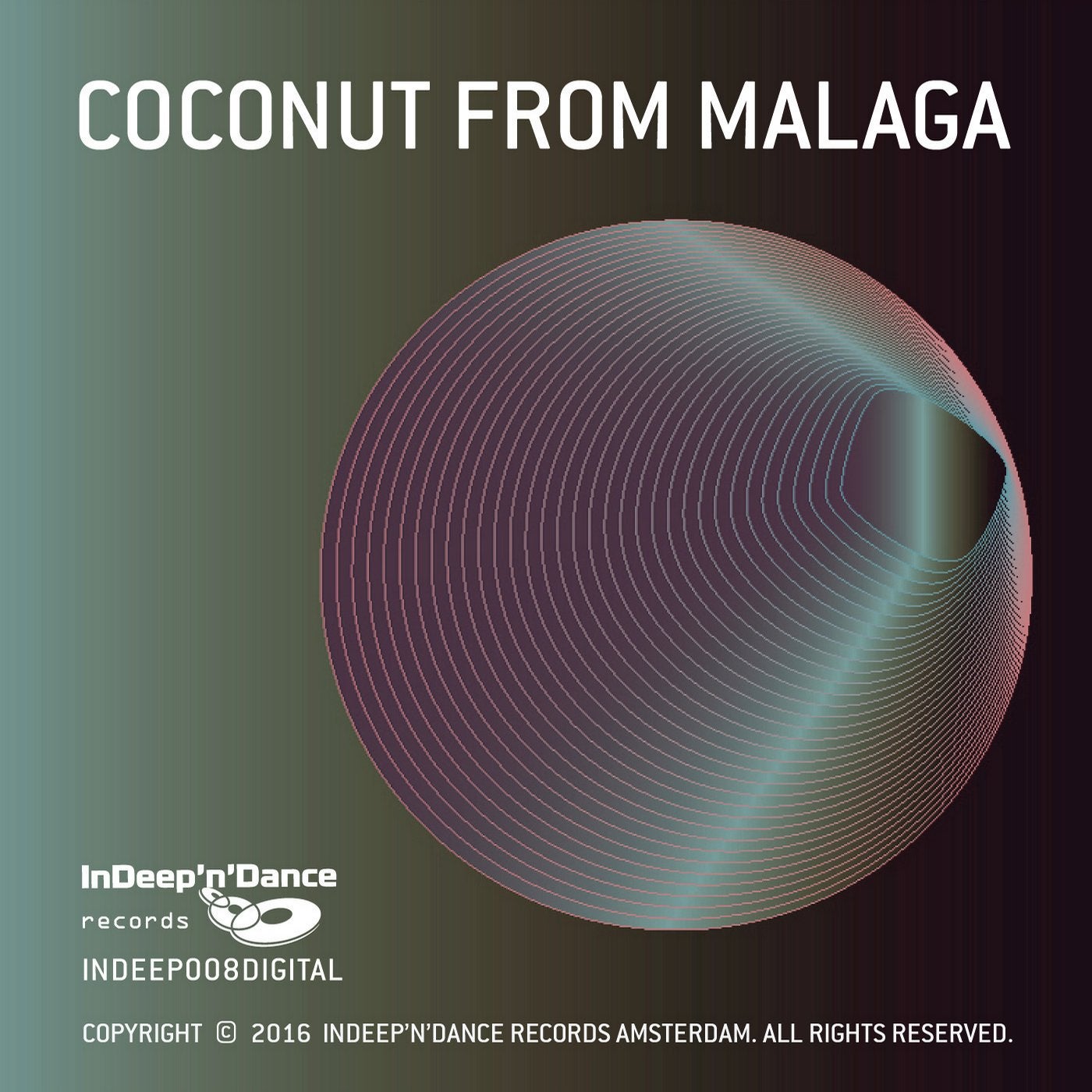 Marko Nastic is globally recognized by many as one of the Top South Eastern Europe artist as producer and DJ performer.
Marko and friends accomplished and built one of the most vibrant club scenes in Balkan, the one that inspired writers of Mixmag, The Face, DJ and NME to write about.
In carrier long almost 20 years Marko has done more than 200 releases including rmx and co productions. He is most famous for his high end 3 decks sets which gave him opportunity to tour globe many times and to be resident of Exit festival. Currently releasing on his label Sake andVinyl Only and Ama.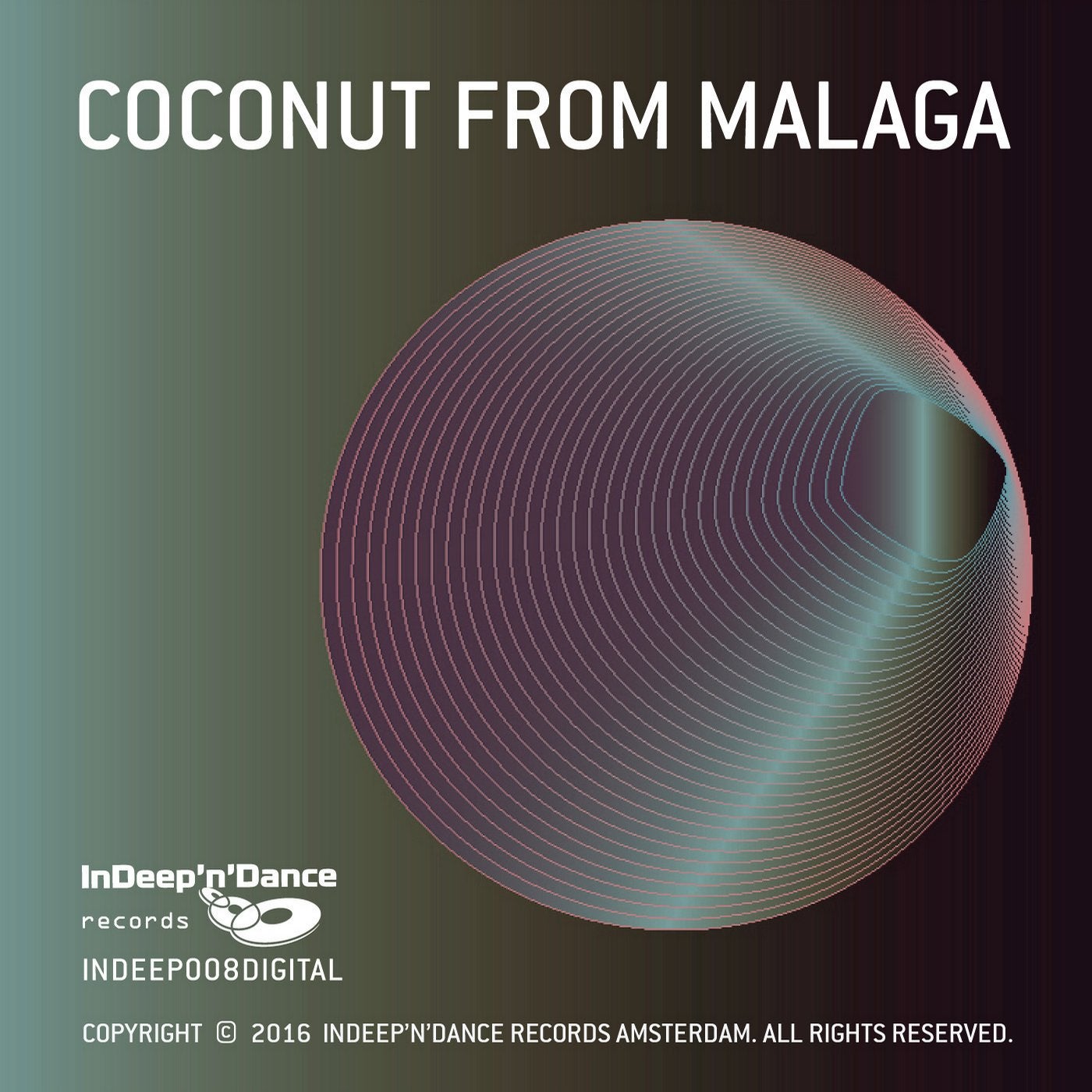 Release
Coconut From Malaga