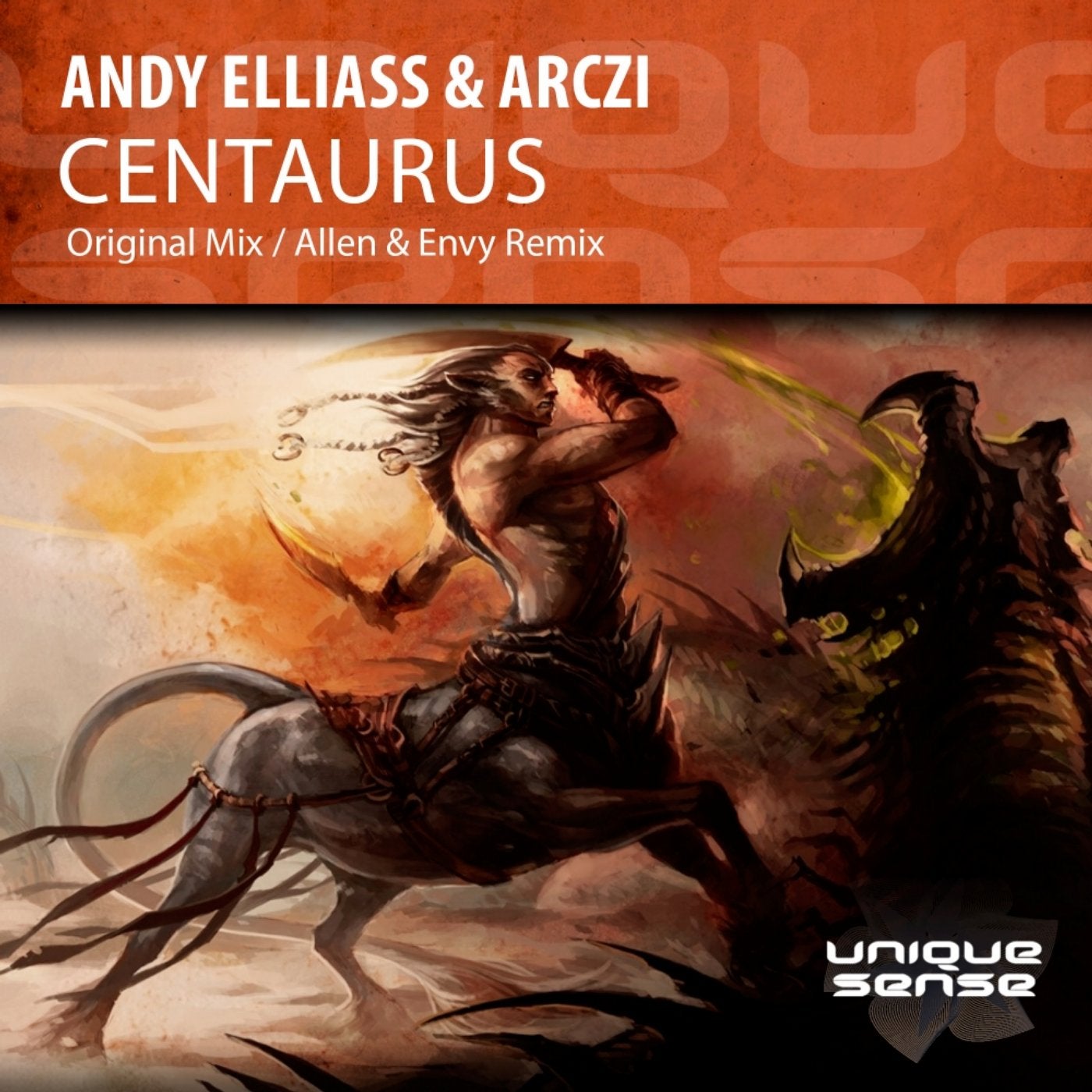 After a successful shot in 2015, Poland producers Andy Elliass & ARCZI make their debut on Unique Sense Records with Epic Trance track called 'Centaurus'.

The Original Mix it's a substance of modern sound and atmosphere that sends us in the days of the golden era of ascension trance music, which is created with the help of symphonic and melodic passages in style of classical tracks by Tiesto or Armin van Buuren.

The Remix comes from the UK-based duo Allen & Envy, who gained the fame for their masterpieces with the best vocals of trance. Driving bassline, ACID, magical breakdown and explosive culmination turns it into Uplifting Trance bomb!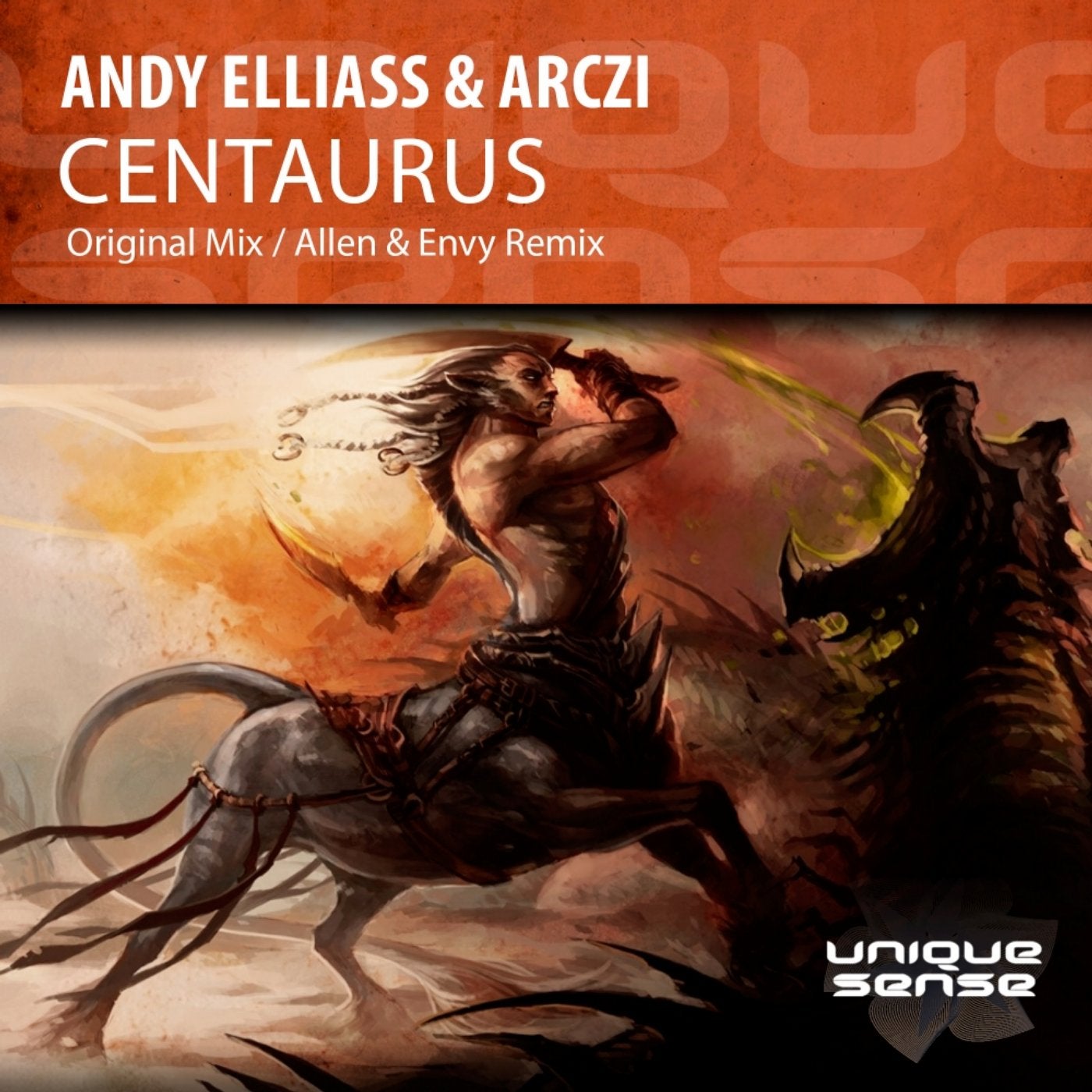 Release
Centaurus