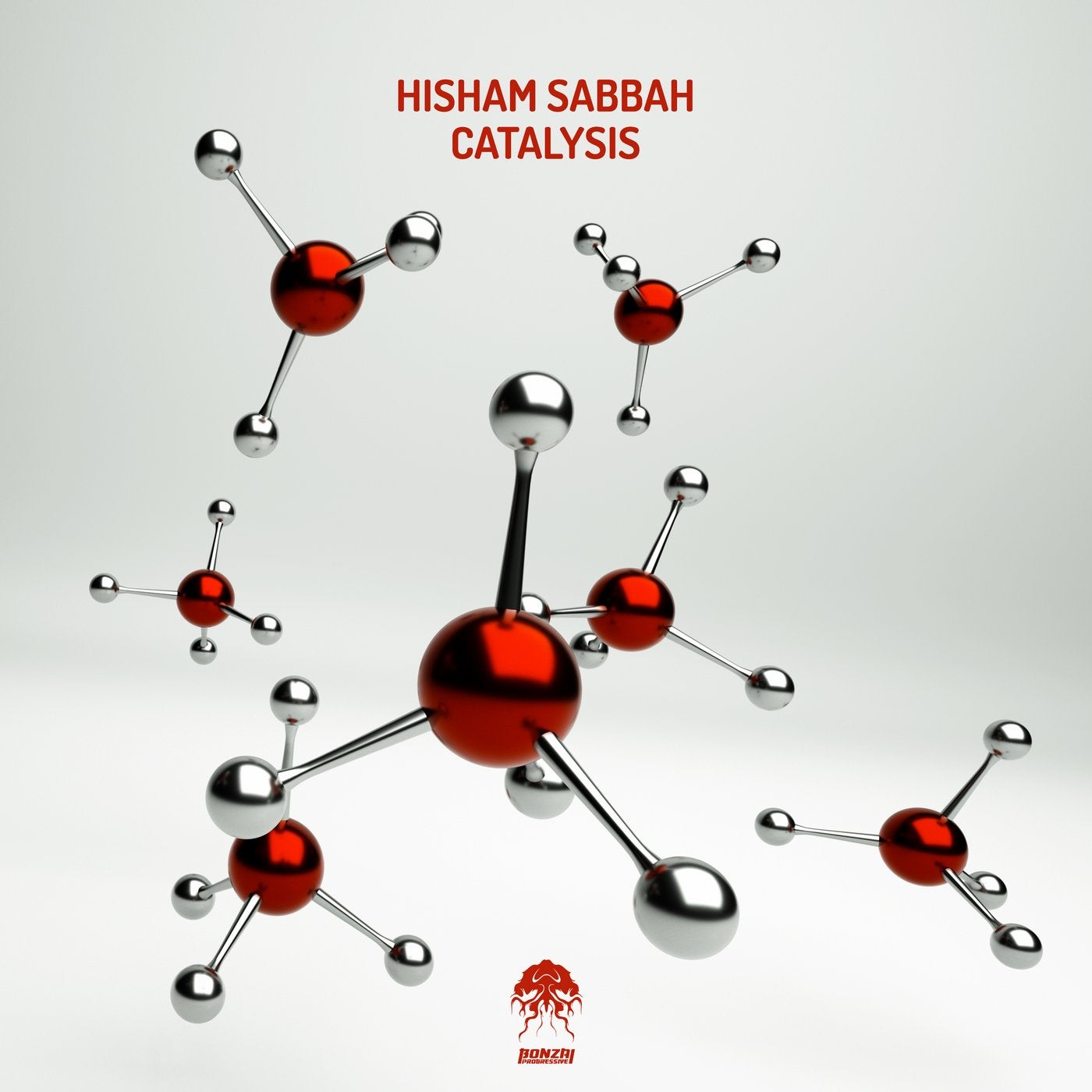 Hisham Sabbah returns to Bonzai Progressive with the superb two tracker titles Catalysis, which follows his wonderful debut, Mars EP from 2018. DJ and producer Hisham is also known as Eltimass (his previous artist name) and he hails from the underground scene in Haifa City, known for his progressive house and tech house sounds, infused with hypnotic melodies. Musically he started at an early age, and by the end of 2013 he won a remix contest at Electrowavez, making a progressive house remix for a Psy-trance track. His debut release was in 2014 with The Escape EP followed by his second release in 2015 with Magnetic Field. In 2016 he opened his music bar in Haifa to promote culture and music in his hometown, he has hosted local, talented DJs and artist and made the scene even bigger in that area. Great to have him back with more progressive house goodness.

Catalysis is a wonderfully sublime slice that reaches far into the stratosphere, taking us along for the ride. Warm and fluid right from the off, the groove builds with help from a solid bassline and rhythmic drum section. The track is moved to the floor with a display of scathing synths that dominate as the warmer recesses continue to mesmerize. A superb cut that is not to be missed.

Diffusion carries a slightly darker undercurrent than its predecessor with a strong, deep, pulsing bassline at the core and wrapped in hypnotic arpeggios. Shuffling and chunky kicks combine alongside cool percussions for a tight rhythm section. The melodic elements evolve and move effortlessly to the opening and closing of the filters, adding a dynamic to the sound. A broody affair with a powerful yield that is a must have.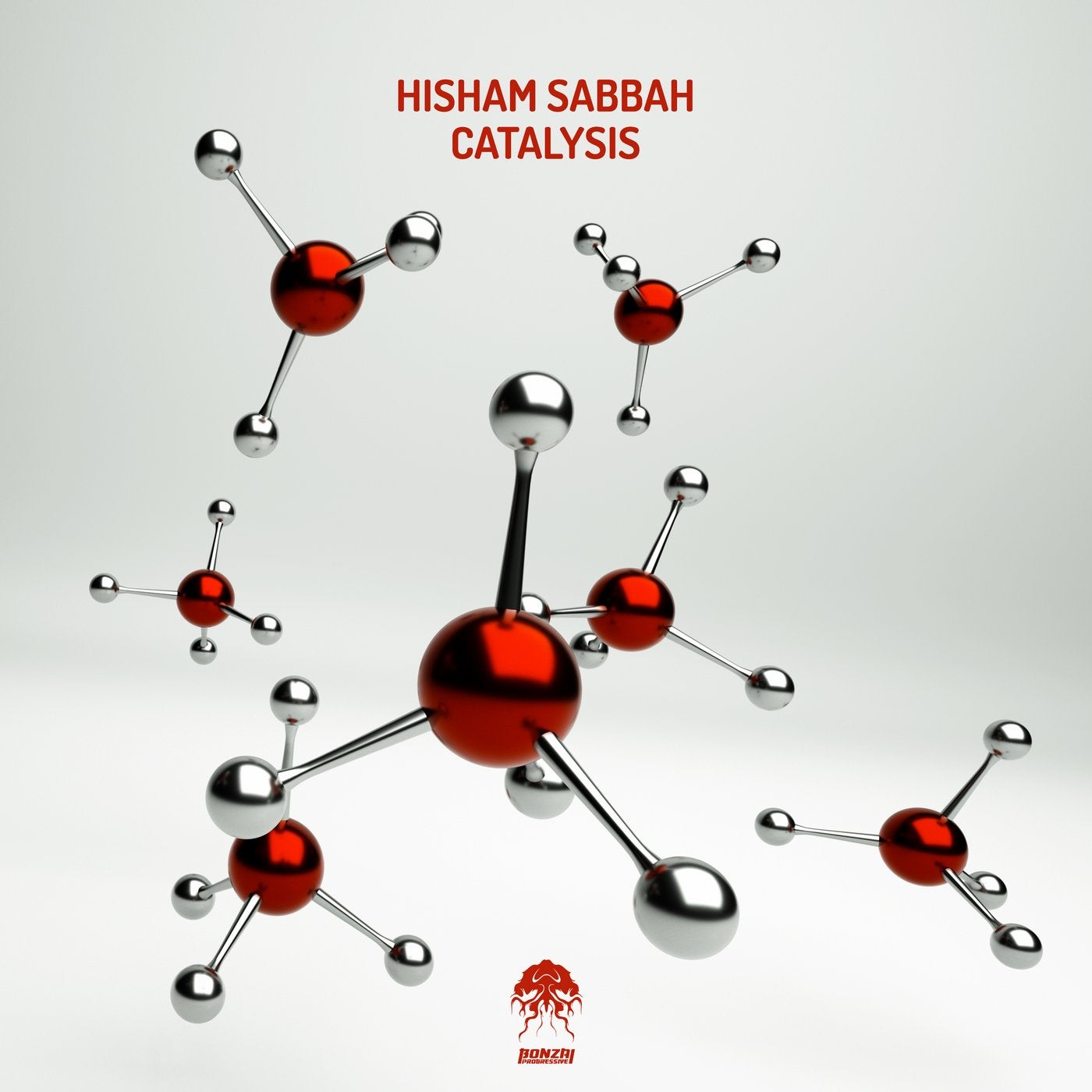 Release
Catalysis