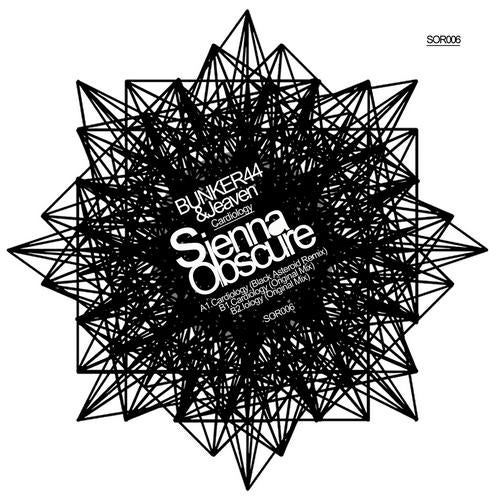 Chilean techno imprint Sienna Obscure are ready to unleash their eighth release and the second from label chiefs Jeaven & Bunker44 Dutch producer and professor of all things analogue, Ricardo Van Der Bent aka Bunker44, spent many years honing skills whilst locked away in his studio. Having built a plethora of work the time came for him to present it to the world and chance meeting with Jeaven Vega quickly lead to launch of Sienna Obscure.

With a similar mindset and equalled passion for the analogue world, Vega had also spent time perfecting his art. Joining forces and launching their own platform seemed second nature and with a shared vision the pair set out to on a mission to invite some of their favourite producers into the Sienna Obscure family and pair up and coming techno talent (Wata Igarashi, Soolee, Komprezzor) with established and often legendary names (Steve Rachmad, Esteban Adame, Steve Stoll,Bryan Zentz).

Cardiology is the latest from Bunker44 & Jeaven and showcases the pair's talent for creating beautifully textured, warm and yet punishing soundscapes. Iology on the flip is equally as relentless yet with a deeper touch, tenderly asphyxiating. The label complete the release in some style by welcoming CLR artist Black Asteroid on the remix of the title track.

Bryan Black's love of the experimental, ambient and avant-garde can be heard in his remix under his Black Asteroid moniker, together with the future power techno touch of his work as MOTOR. This fusion of sound and styles is portrayed as a intergalactic musical battleground, one that only the brave shall enter.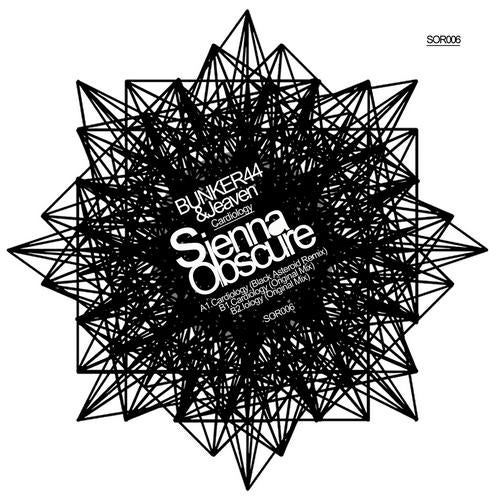 Release
Cardiology