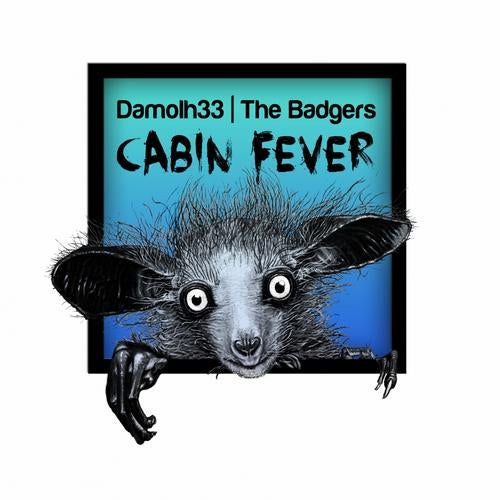 Creepy Finger's 23rd release sees Damolh33 and The Badgers team up again for the superb "Cabin Fever" EP.

The second part of the collaboration features two big productions. Massive synths and huge grooves from "Cabin Fever" drawing inspiration from the film, and the dark and spooky "The End Is Near" with it's trippy horror show atmosphere.

The already powerful originals are supported by an onslaught of remixes from Terry Whyte and Miro Pajic. Both artists take their distinctive sound and apply it in a variety of ways. Miro's two Cabin Fever remixes show the diversity of his talent, taking the track down two separate routes. While Terry Whyte adds some chilling vocals in his shoulder swinging Cabin Fever remix, and opts for the darker path on his remix of The End Is Near.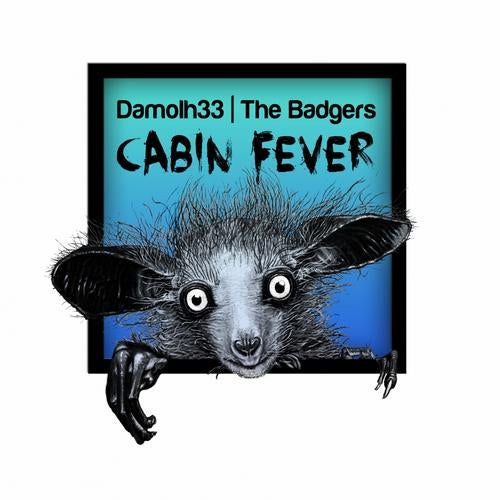 Release
Cabin Fever