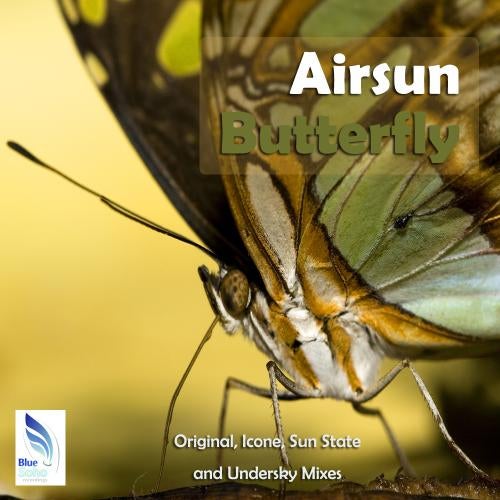 Here is our 10th release ! From the guy that made an unforgettable remix on B.R.U.N.I. - Theme From Nothingness. Yes it is Airsun !

Airsun - Butterfly (Original Mix)

A high-energy track, Butterfly brings fantastic synths to the dancefloor. The track begins with a driving beat sprinkled with delightful melodies. With a sweet piano break, Airsun's Butterfly brings out some impressive sensations through it's pulsating melodies.And it soon takes flight quickly once again with these melodies meshing back with the driving beat introduced in the first part of the track. Butterfly is a real uplifting track that will impress!

Airsun - Butterfly (Sun State Remix)

Arseny Grishaev a.k.a Sun State brings his remix talents to Butterfly in this release. The track rumbles in with some serious beats bringing a darker edge to Butterfly than the Original Mix. Sun State's break also brings piano combined with electric guitar elements and an airy calmness that soon builds into the next, more uplifting phase of the track.
*It is a great mixture of dark to light in this one that anyone would find incredible. At nearly ten minutes, Arseny fully examines piano throughout the track and later brings back some of the earlier, darker elements.


Airsun - Butterfly (Alexander Xendzov pres. Undersky Remix)

Undersky takes Butterfly on with a completely different perspective giving this release a well-rounded character. Deeper and progressive, Undersky's remix of Butterfly brings an interesting mix of percussion and hypnotic beats along with hints of the piano melody.

Airsun - Butterfly (Icone Remix)

Yes ! Legend is back !

Wim van Gelder a.k.a Icone provides the final remix for this release with a very nice driving beat and sweet melody. Some very nice and unusual elements appear throughout the break leading into the back end of the track making this version unique, a must have!

Blue Soho Recordings.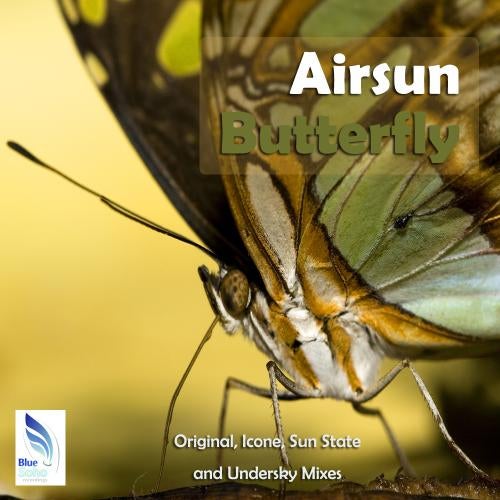 Release
Butterfly