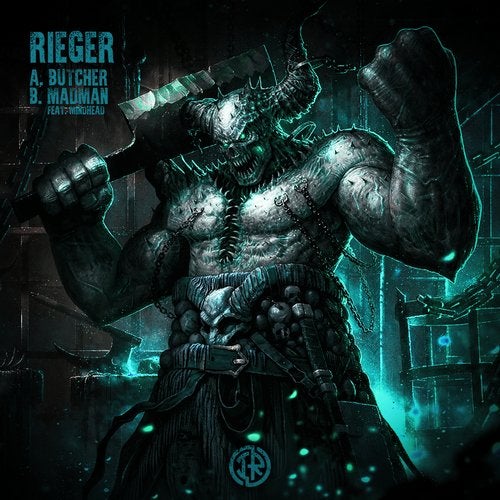 Exclusive
A new insane release of Invasion Recordings represents old members of the crew. Rieger and MindHead comes out with a two bangers called Butcher and Madman.

First of them is a Rieger's solo track, telling a story about jailed murderer, which somehow managed to escape the prison and now brings revenge to his jailers. Tune consists of the flow of aggression and unstoppable energy – inherent features of a butcher.

The second track is a collaboration of both Rieger and MindHead. In this particular track musicians experimented a lot with the sound and rhythm, what has grown into dark and cunning atmosphere. Madman's mood, willing to do strange and random things, causing others not to understand what is going on and how to control it. And they also feel fear of what they cant cope.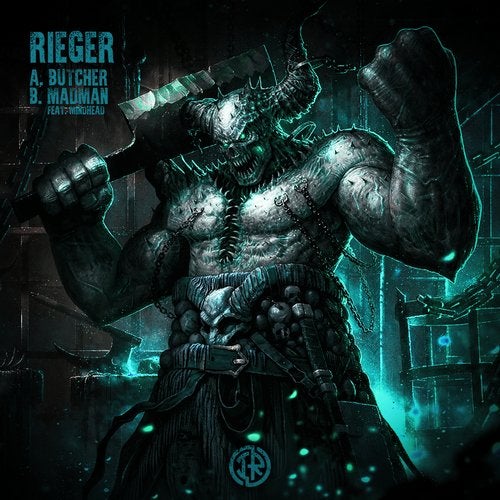 Exclusive
Release
Butcher / Madman