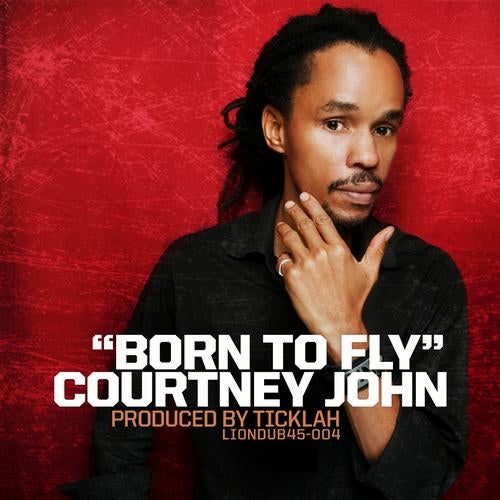 Artists: Courtney John & Ticklah
Title: Born To Fly
Label: Liondub45
Catalog #: LNDB45-004
Format: 7" Vinyl & Digital
Release Date: March 5th, 2013
Genre: Reggae / Roots & Dub

After a year-long break, LionDub45 returns with a stellar new release from Brooklyn based producer Ticklah featuring stand-out vocals fromJamaicas Courtney John. Both artists should need no introduction - as a founding member of the Dap Kings, Antibalas, and the Easy Star All-Stars,Victor Axelrod spreads his work across funk, soul, and African rhythms, but his more rootical vibrations are saved for his Ticklah productions.Courtney John is a celebrated Jamaican vocalist who has worked extensively with Sly & Robbie on their Silent River label and the UK basedPeckings camp. Courtney's sweet falsetto style evokes the classic era of lovers rock and early dancehall. Its easy to hear Axelrods funk roots in theguitar and organ licks on the vocal version of Born to Fly, and the busy production is filled out by a precision guitar skank, bubbling bass, and aspare percussion palette while maintaining a vintage roots feel. Courtney chants his lovers song high over the rest with the poetry and clarity that hasearned him his fame. On the dub, a liquid bass leads the drastically reduced rhythm as expert echo treatments of the drums and pads propel the deep,heads-down groove. Ticklah and Courtney John provide two perfect sides for lovers of classic roots reggae and dub with a strictly conscious andpositive message. LionDub45 is proud to bring New York and Jamaica together once again for it's fourth release.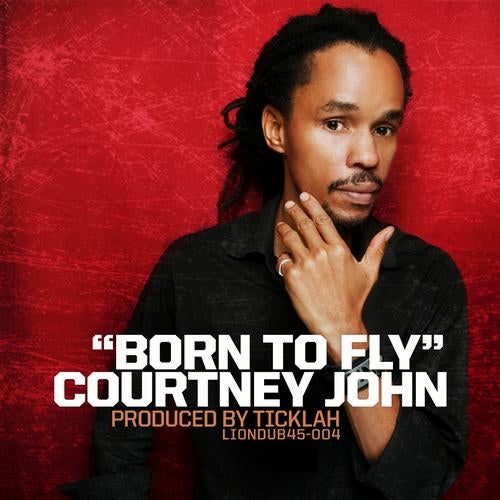 Release
Born To Fly