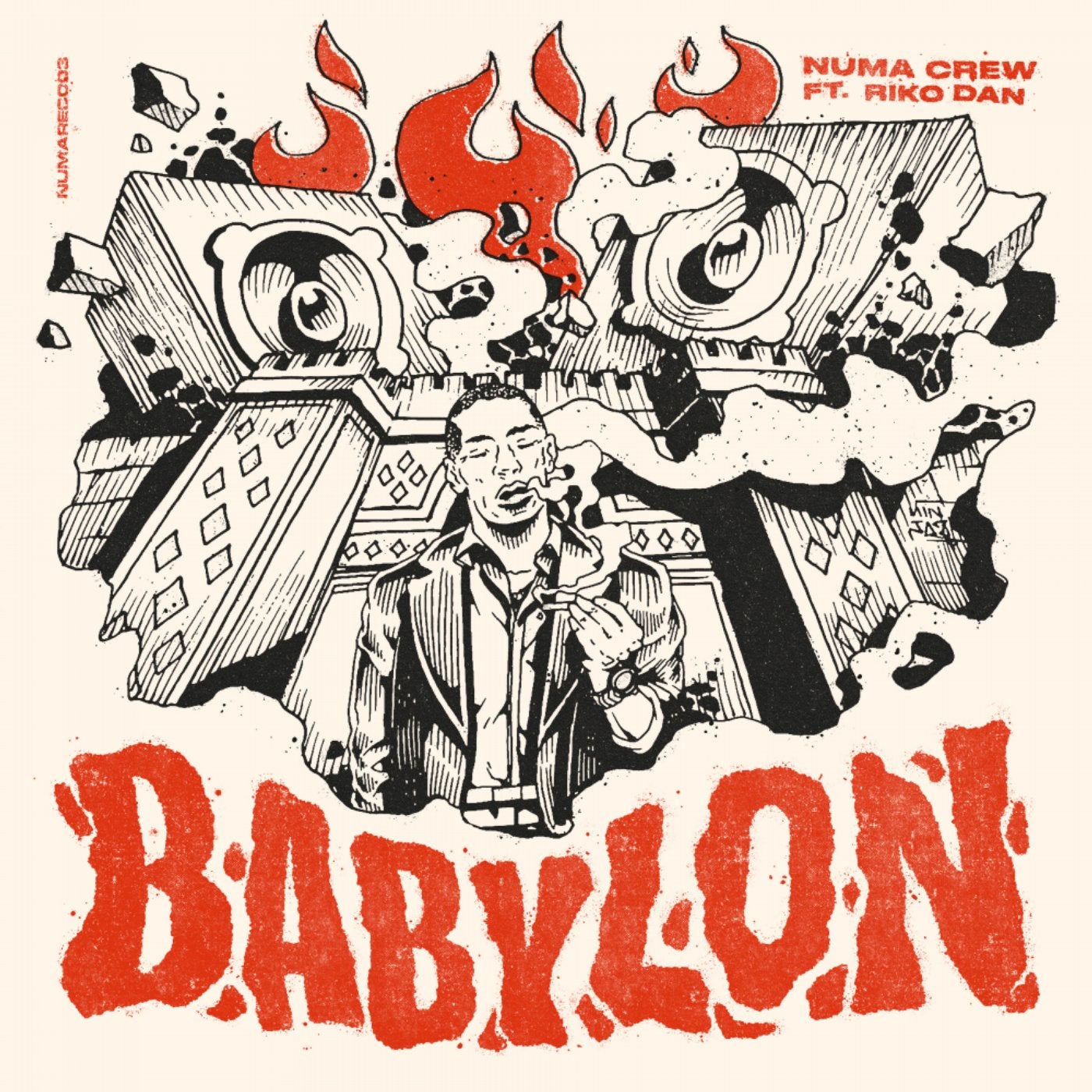 Numa Crew and the 'London City Warlord' Riko Dan join forces on this dancefloor banger called 'Babylon'.
When it comes to the influence of Ragga in the MCing styles of Grime, one of the undisputed pioneers is Riko Dan - most famously associated with Roll Deep, one of the most important collectives in the history of Grime.
The original track is an explosive mix of Grime and Dubstep sounds spiced with a Dancehall flavor that gives Riko the perfect platform to spin raw and punching lyrics.
The flip side is a remake of the original 'Babylon' in a pure Dub stepper style, heavyweight bassline, hypnotic skanks and mystical atmospheres that fuse the two worlds of Grime and Dub in a unique sound. Certified sound system material.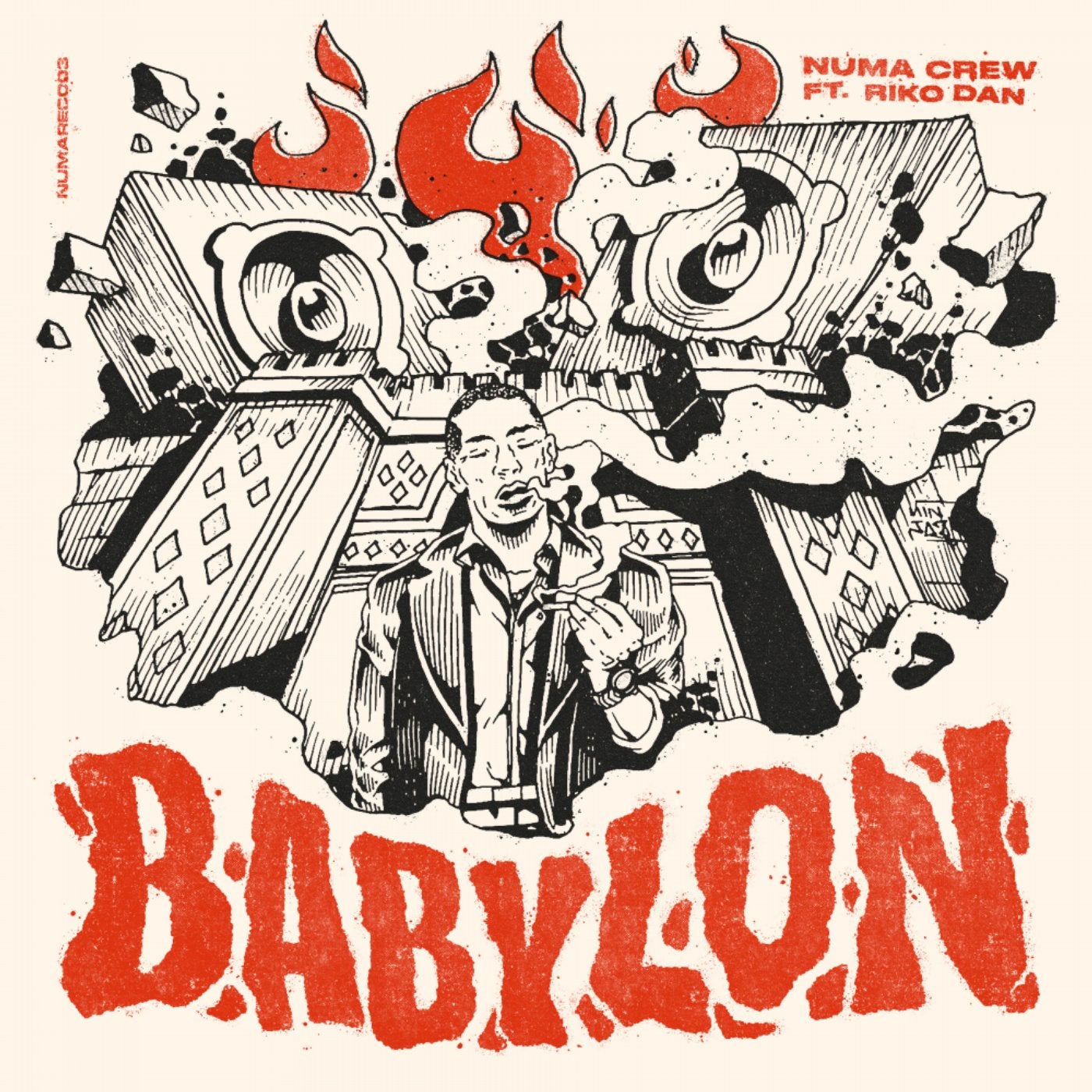 Release
Babylon