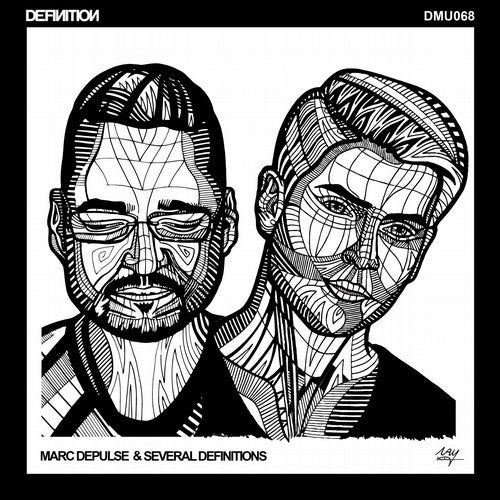 Marc Depulse teams up with Several Definitions to deliver the latest
Definition:Music release, a 3-track EP titled 'Black Spider' including a
stunning Lee Van Dowski remix. The boys first show us how to groove with
'Amphibia', a deep and gritty track that drives hard and fast through
the dark night. Lee van Dowski then gives the track a harder edge and
drowns it in deep techno. His no nonsense remix steams forward with full
force as you begin to lose control. This is late night entertainment at
its finest. Hot on the tails is the title track, Black Spider', which
again, drives deep and hard as the electricity in the air thickens and
the track opens the roof and sets the stars on fire. They say save the
best for last, well this is it.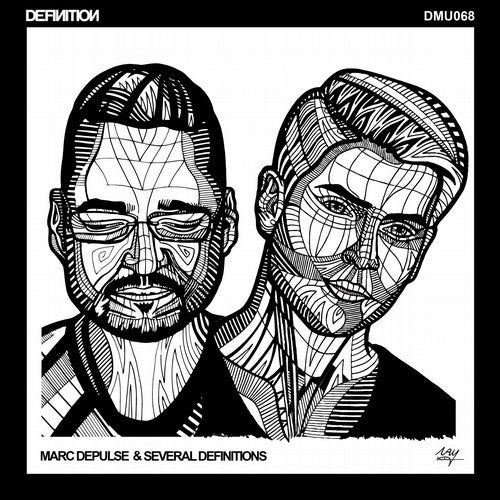 Release
Black Spider