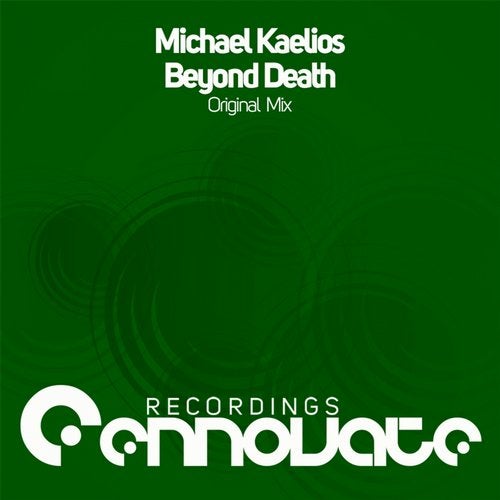 We are very pleased to welcome back Spannish producer Michael Kelios to Ennovate Recordings with his latest single, Beyond Death.

We are used to get good quality releases for Michael Kaelios, and this one doesn't fail to the rule.

Starting with an incredibly powerful bassline, combined with stunning plucks and striking acid lines, this one is definitely going to make any club shake !

It is then followed by a breakdown filled with a sensational melody line that goes straight on to a dynamic and energetic drop !

The complexity and elaboration of this track shows perfectly why Michael Kelios is always welcome on our label ! Beyond Death is his new hit, and surely not the last !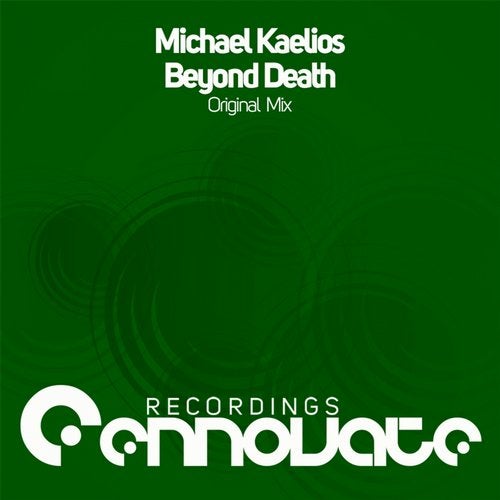 Release
Beyond Death