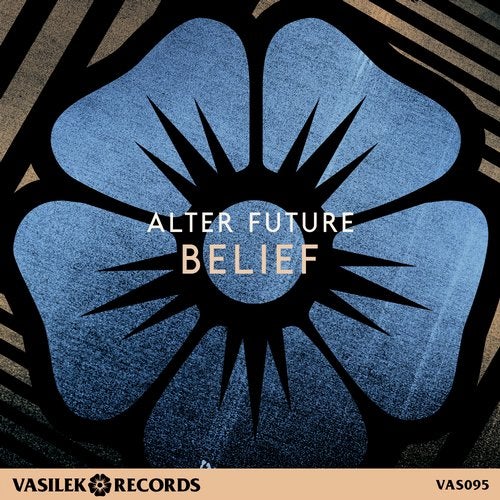 Alter Future's last EP was in winter, and during this time Vladyslav Kudin was going thru 'Introspection' and showing 'Fortitude (the names of the tracks on that release). In this latest release, summer vibes bring 'Memories' and 'Belief', following a similar pattern of incredible strength throughout.

'Belief' is unveiling a new attempt to stand out of ordinary structures. A proglifting composition with psy influences in the intro and outro, stunning piano melody, and a solid dose of energy.

'Memories' similarly follows a psy-influenced proglifting sound, and adds a bit more of a punch. The driving base of this tune is a foundation for a really emotional melodic line. Vladyslav builds a wonderful tension in this composition. His works can put you in a mood that can bring some flame from the past.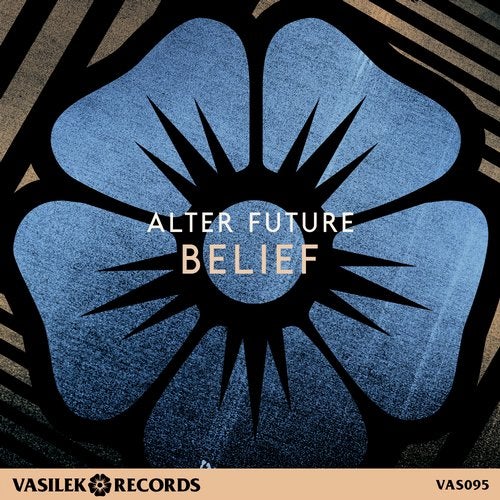 Release
Belief