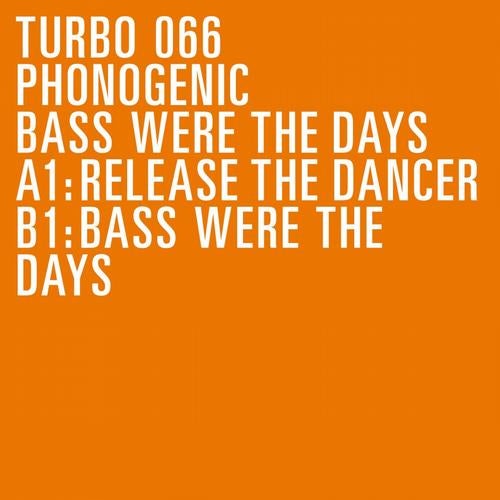 Phonogenic has put out great records on respected labels like Cocoon and 20:20 Vision. He's a dark horse producer whose Detroit & Chicago influenced sound would have blown up by now if he lived in Berlin. Too bad he's from Tampere!
I met Tuomas Salmela last October on his home turf at the not-famous Musiikki & Media conference.
Jori Hulkkonen was asked to chose some of THE movers and shakers in the world of electronic dance, and he chose me, Tuomas Von Party... partly, I suspect, because he thought there was a slim chance I would actually come. As fate would have it, I needed a late rush of air miles to reach Star Alliance Gold status for 2008, so I figured it was as good a time as any to find out once and for all if Tampere could be any lamer than Turku.
The conference was dope. All emo's and metal bands... some of the worst music I've ever heard, but sweet Finns everywhere absolutely overjoyed to see foreigners.
Jori could only stay one day, so he introduced me to Phonogenic, who had a demo CD all prepared for me. The tracks were a bit jazzy and fairy... good, but not as good as the great one he did on Cocoon. So not good enough, you see...
I begged him to take me to a hockey game, to see the Tampere 'Ilves' (best team logo ever). Tuomas overcame not only his malaise with Finnish jocks, but also his inability to drive to be a great host... at which point I knew he had to be seriously interested in a record release... I ate blood sausage and cheered for the home team. It was amazing... the highest scoring player got to wear a GOLDEN HELMET! Dammit this should have been the 'Golden Helmet EP!!'
I was the only person in the stadium with dark or curly hair. Little blonde Finns were staring.
Anyways, we kept in touch since then and finally he sent me these two excellent tracks of bassy, ballsy, bigroom tech-house... a deal was made via video-sauna and all-of-a-sudden Turbo 066 be done... Enjoy! This onesheet is FINNISH!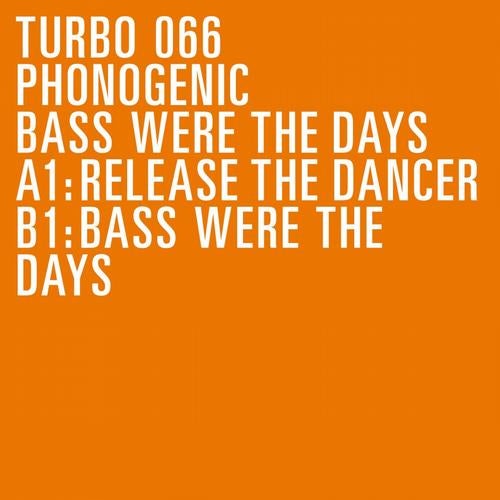 Release
Bass Were the Days