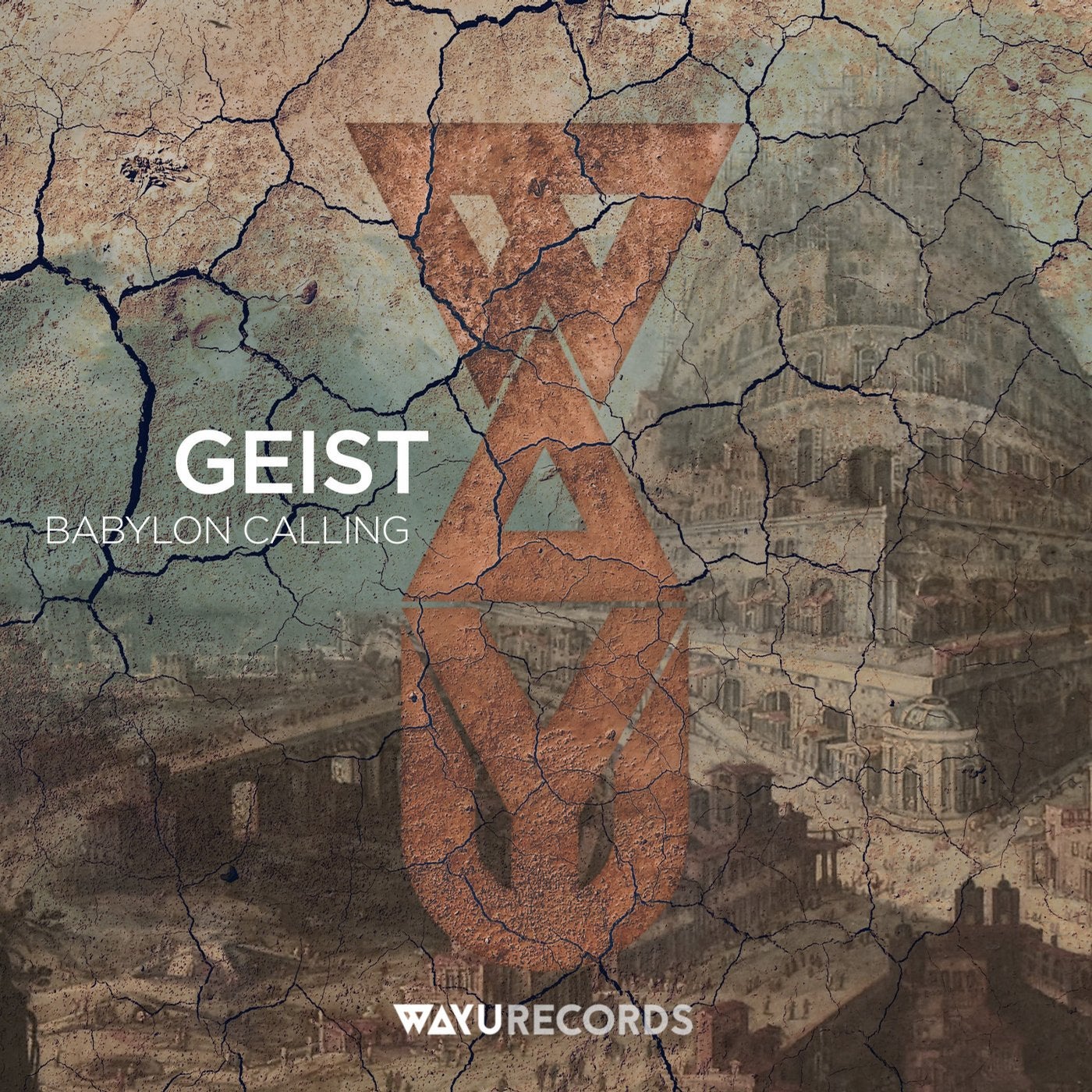 London Producer and DJ Geist, who now resides in Sweden, is thrilled to release 'Babylon Calling.' This deep EP composed of 5 tracks (3 originals and 2 remixes) takes us through a historic journey of greek mythology and kingdoms. 'Babylon Calling' carefully narrates a story with modern sounds that act as a tool for creating an imaginary environment.

The arrangement tells a story of passage, a mysterious odyssey that can only be understood if you let yourself be dominated by its musicality and melancholic, yet mischievous, short melodies. Although the softness of this EP translates perfectly in a small listening environment, it can also stand strong in a club setting. Its powerful sound magically transforms any place into a Kingdom filled with gods, goddesses, heroes and heroines.

Shunus comes back to WAYU with his own distinctive rhythmic sound, delivering a remix that complements the goal of bringing the listener to Babylon. WAYU Records also welcomes for the first time "dreamAwaken", who delivers a techy approach to the hall of "Valhalla".

If you ever wondered what it would be like to live in the times of ancient Babylon or to experience first hand how mythological characters sounded, "Babylon Calling" is here to inspire you into day dreaming!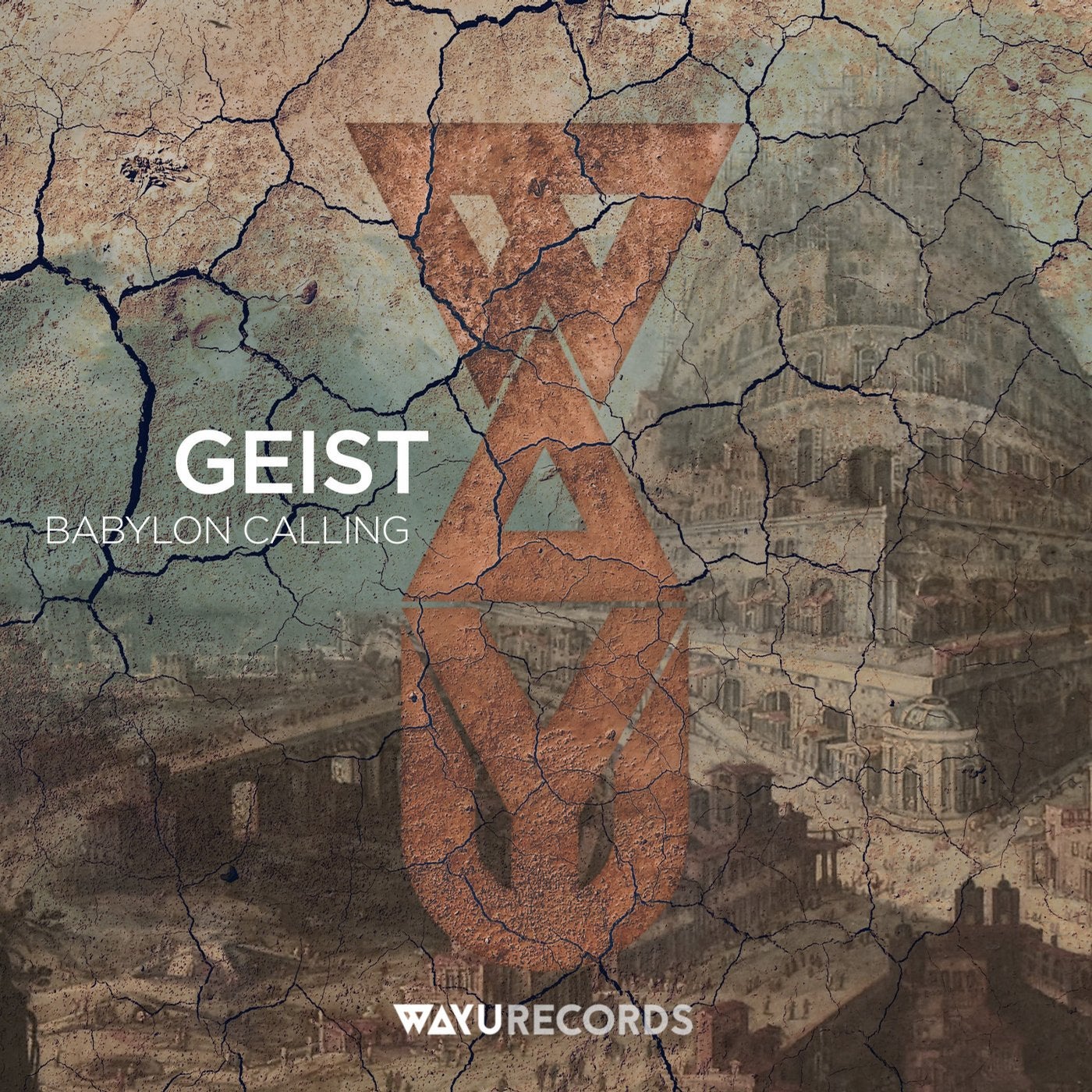 Release
Babylon Calling