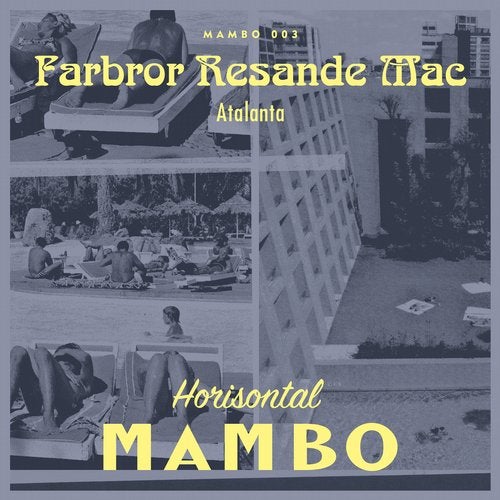 There´s not much known about Fabror Resande Mac but them hailing from Stockholm Sweden and having released even fewer matrial yet an ep on Afficicionado and one on Back to Baleraics.

But both to much applause and already being sought afterness.

FRM do masterfully crafted, slow paced (pacific) coastal sound with all the ingredients for making you long for more. Steady bass pulses, mechanical percussion, punctual punches make waves from underwater to hyperspace - seductively deep and almost see through light.
Price and Timeless.
Or how our dear friends from mighty testpress.org blog would put it:

An idealized promise of the only true cure.

Atalanta and Vi över Manhattan are a Teasor of something even bigger coming in the Autmn of this year. Fabror´s first full length album, here on Horisontal Mambo. So don´t touch that Dial this is just the beginning of the Deep End.

Horisontal Mambo is a new sublabel from Full Pupp.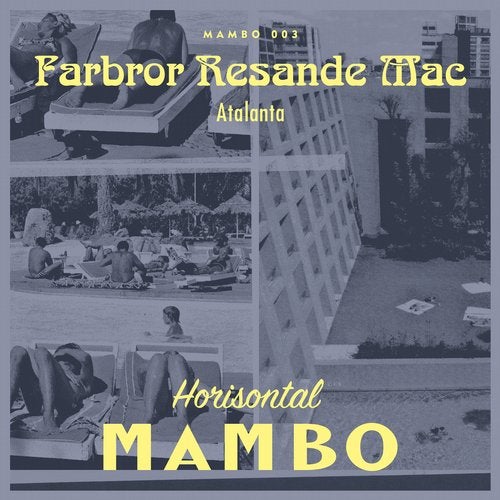 Release
Atalanta