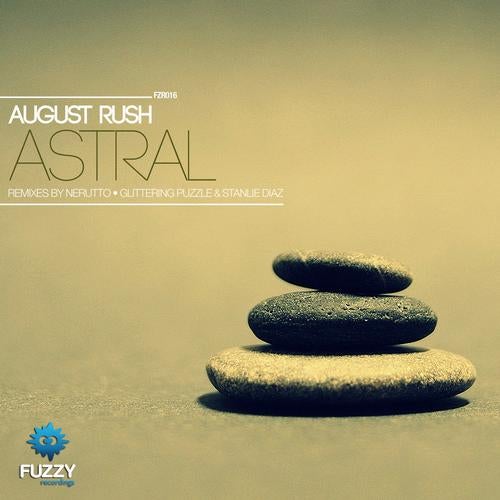 Spring is in full bloom and here to bring you a great new summer vibe is August Rush's new EP "Astral". These two talented Russian artists also known by Alexander and Alexey Arkhangelsk have been making quite the name for themselves in the Progressive House as well as the Indie Dance/New Disco genre.

In their original mix of "Astral", August Rush eases us in with a deep kick followed by supporting claps, hi-hats, and a beautiful Rhodes synth. Once the plucks, lead synth and bass line kicks in you'll be in sublime summery heaven. This track is no doubt the essence of summer fun captured and compressed into an awesome 8 minute and 12 second musical journey.

Speaking of summer, not too long ago we had artist Nerutto release his own EP on Fuzzy Recordings titled "Then There Was Summer". He's back with us today with a stunning remix of Astral. Nerutto starts the track with a very strong kick and a subtle filtered/phased pad that later on progresses and really ties the track together. The overall sound design of all the synths, bass line, and percussion on Nerutto's remix is superb. Little things to take note and appreciate are the ambient sound of birds chirping in what sounds like a beautiful summery afternoon during the break of the track. As the break progresses and intensifies, a new catchy vocal sample/cut is introduced and carries the track into its final departure.

Here to chill things down a bit is a Deep House remix of "Astral" from Glittering Puzzle and Stanlie Diaz. These two have done a great job in taking the original track and slowing down the BPM to a steady 118 while keeping their own style and using retro sounding synths.

A perfect way to close off the EP is another original track from August Rush titled "Osho". This track is a beautiful, bright, and moving tune that will have you focusing on the brighter things in life. A truly uplifting and emotional piece executed perfectly.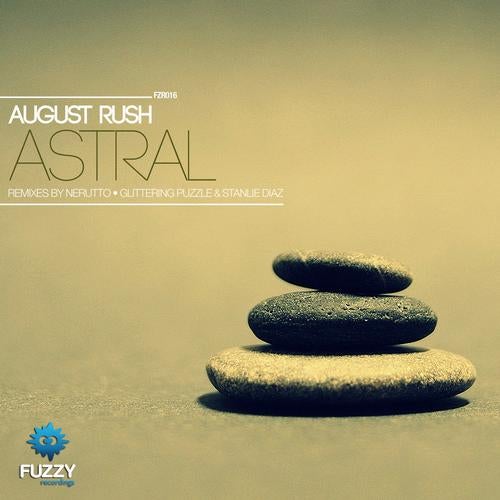 Release
Astral