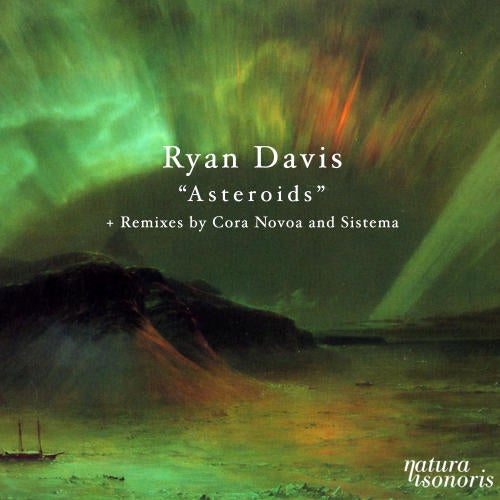 Natura Sonoris delivers yet another future classic in the form of Ryan Davis' Asteroids. This haunting, stripped down techno offering from the Berlin resident is a journey through space and percussion. Crashing down to earth with the remix is Sistema with a version fit for the most discerning of dance floors.

On the B-side is Raindeers. This much awaited release has been causing shockwaves on the promo scene. Following on from where Asteroids left off, Raindeers continues the theme of atmospheric Techno. Cora Novoa delivers a vocal remix that employs the talents of Carles Peñalver from the band Self-Delusion who takes Raindeers into a new realm of Electro reminiscent of Depeche Mode.

Supported by:
Sasha, Guy J, Hernan Cattaneo, Jody Wisternoff, Luis Junior, Martin Garcia, Nick Warren, Soundexile, Monaque, Dave seaman and many many more..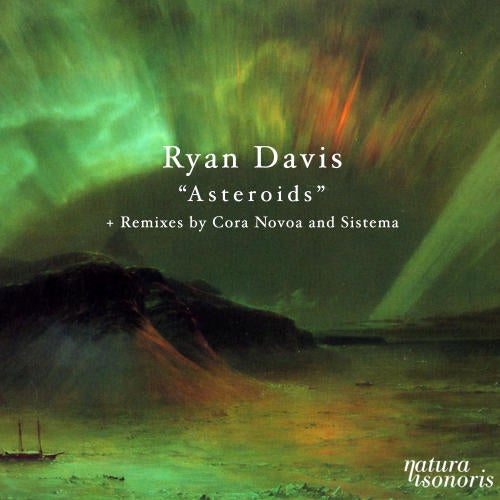 Release
Asteroids EP