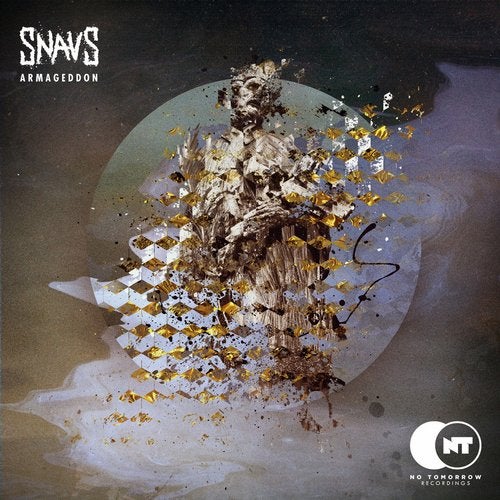 After a series of shows throughout Europe, the US and Russia, over 2 million streams and 100,000 downloads on SoundCloud of his '808%%' EP, Snavs career has been going from strength to strength.

Entering 2015 we see the bass maestro releasing his No Tomorrow Recordings debut EP 'Armageddon' on the 16th February.

First track of the EP 'Chaos' features Snavs good friend and fellow producer Fabian Mazur. 'Chaos' is predominately a Trap song, but takes a lot of influence from Glitch Hop. With a dirty second drop and brilliant melody 'Chaos' promises to cause a storm on the dancefloor.

Snavs has previously mentioned his love of Egypt and Egyptian melodies and the track 'Pharoah' is all in the name. With an epic intro and great hook this track would be fit for Ramesses himself.

The third and final track Plutonium has taken inspiration from the Big Room House movement and has been combined with a trap aesthetic. Stav has described the track as being 'written for festivals' and when he played the track at one of the biggest festivals in Denmark you could see how, causing one of the biggest moshpits Snavs had ever seen.

Doing what he does best, Snavs has again failed to disappoint and has created yet another catchy original EP with great melodies and hooks bringing in his own twist. With support already from artists such as Diplo, DJ Snake and Carnage Snavs is definitely a name to watch on the international music scene.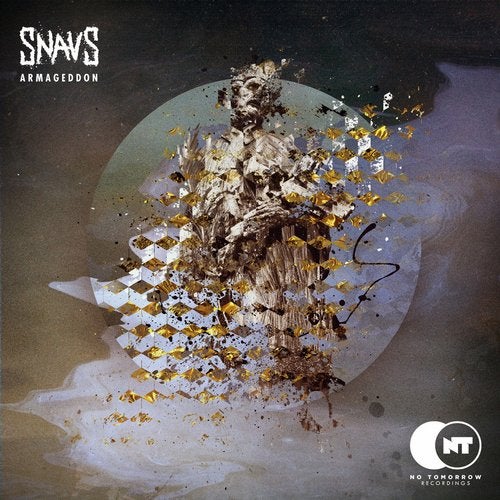 Release
Armageddon