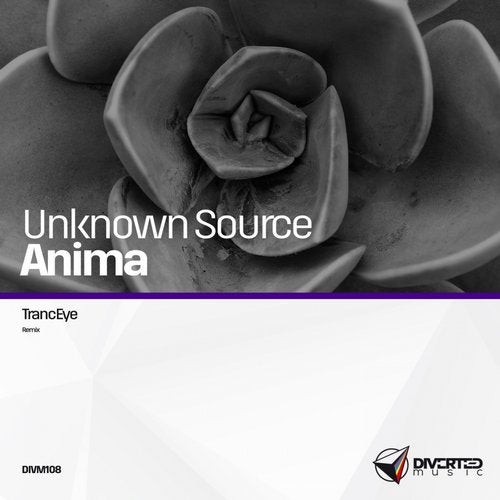 Unknown Source is back!

The creator of "Nadjanema" and "Cruentus" delivers his first outing after many years of absence...and boy we're just as excited as you are!

After some incredible feedback from across the globe after we showcased a sample on our social media, Unknown Source picks up where he left off 10 years ago and has focused on one thing. The music.

Beautifully crafted pads and an uplifting breakdown, personified by Unknown Source's talent for creating melodies that take the breath away are afoot. Check the Original Mix for Unknown Source's full vision of Anima, whilst the Club Mix caters for your "packed club" affair and tightens the track for those arms in the air!

TrancEye has stepped up and delivered one seriously pumping remix of Unknown Source's original, keeping the original elements stable, but adding his own trademarked darker sounding synth's and basslines.

Did you miss him? We sure as hell did! Time to get uplifted with Anima!

Check it!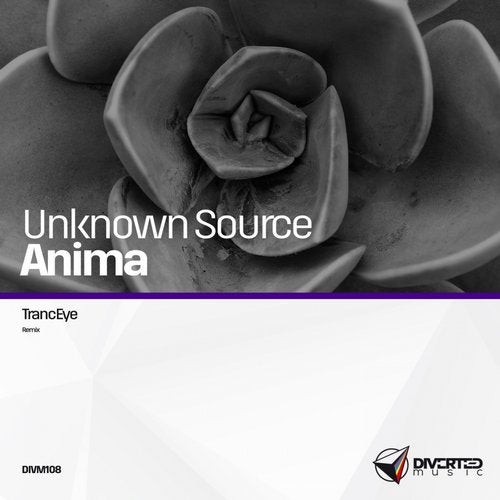 Release
Anima