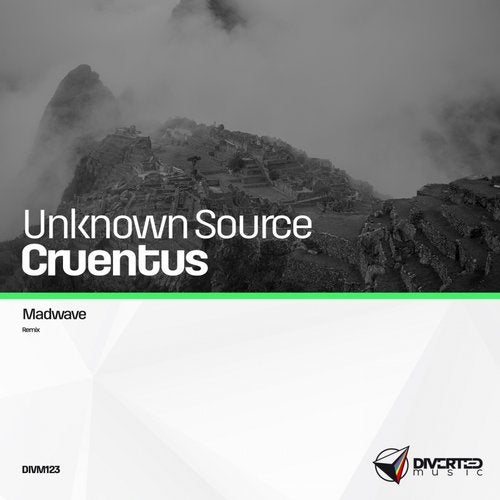 The summer is finally here and with that, we give you our next installment.

Unknown Source has been cropping up a fair bit on the label over the last 6 months with the resurgence of his anthem Anima, and a modern twist to Unknown Source's "Nadjanema" that was remixed by Glynn Alan. We haven't stopped there...

Cruentus was originally released as the follow up to Kenni's "Nadjanema" back in 2004 - and what a follow up it was. Hammered by all the major trance DJ's, this super anthem lit up festival's and DJ sets like no other - and we have a very special guest who literally inboxed us with a remake to fit the contemporary build of today's energetic sets.

Hailing from Switzerland, Madwave has been causing a serious stir in the wallets of Armin van Buuren and Aly & Fila with his latest track Ritual - storming the trance charts and headlining some seriously uplifting events - so you can imagine our surprise when Madwave dropped us a line with his remix of Cruentus.

Already playlisted by Ferry Tayle and now featuring on the Street Parade Trance Anthems 2015 compilation mixed by the man himself; here it is in all its full glory! Unknown Source's 2004 classic Cruentus revamped and re-energized!

Check it folks!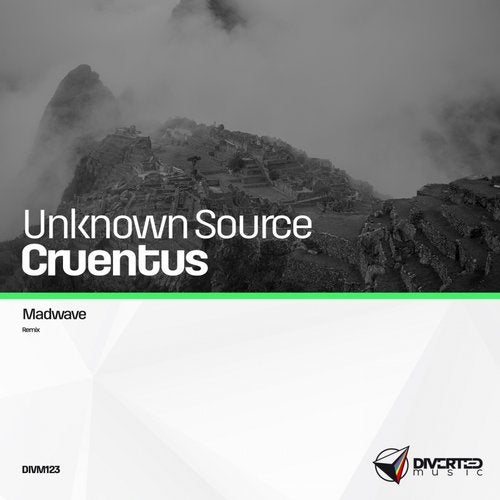 Release
Cruentus (Madwave Remix)