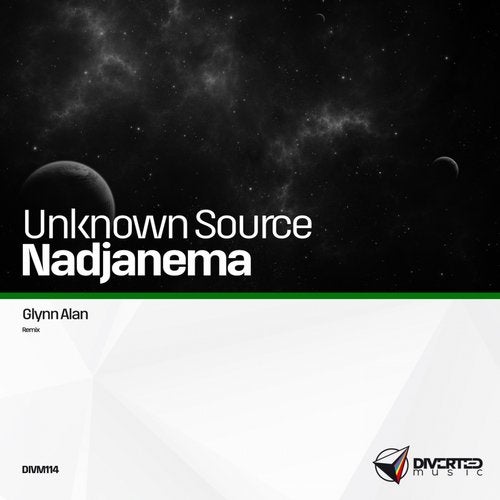 The name Unknown Source should be pretty familiar by now with the majority of those uplifting trance fanatics over the last decade. Since we re-introduced the main man for his comeback with Anima; we have had an influx of requests for us to get Unknown Source to make more...however...

Unknown Source has given Diverted Music a right treat, by resurfacing his classic track Nadjanema that was released way back in 2003 for a smooth rub down, and this honor was handed to one of Diverted Music's inspiring artists, Glynn Alan.

Glynn was given the freedom from Unknown Source to recreate the track - and with total thumbs up - for the modern peak time club sets. A huge respect from two incredible artists right there.

Already in the bag of Manuel Le Saux's Top Twenty Tunes, this 2015 revitalisation by Glynn has had us whetting our whistle - and you just know that familiar melody when you hear it!

Check it folks!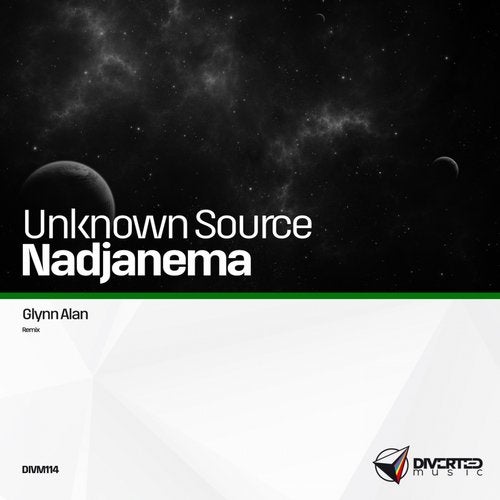 Release
Nadjanema (Glynn Alan Remix)