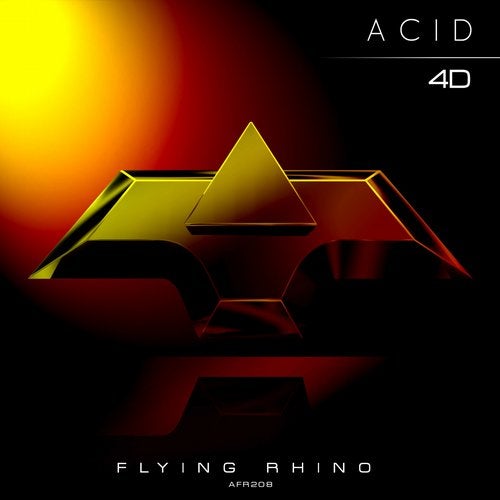 4D back with a vengeance!
"Acid" and "Transition".
Techno infused trance at it's very best. Helping to solidify what is the Rhino's sound, these 2 tracks are out there on their own…massively psychedelic with tough, relentless liquid grooves that ride effortlessly yet carry massive impact…heady, body rocking stuff…enjoy!
Big Up The RhIno In The Sky...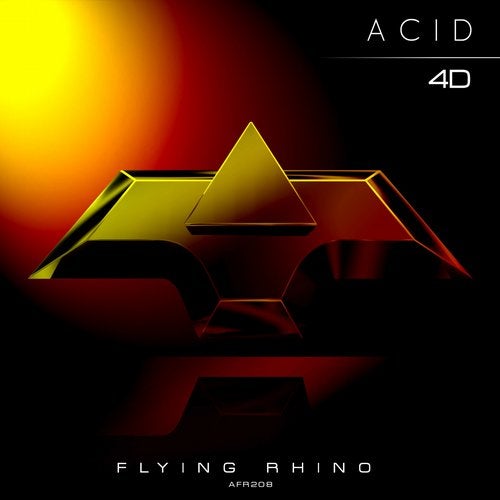 Release
Acid