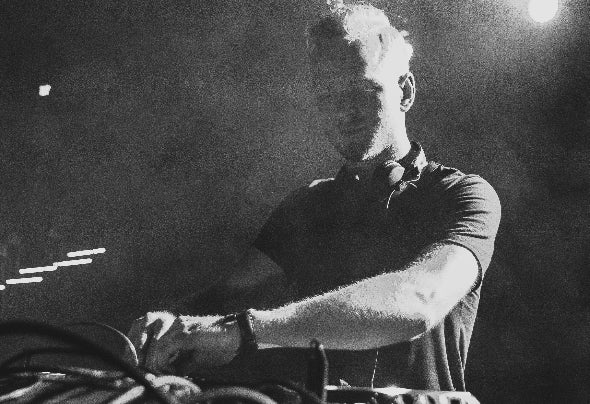 Rasange is a versatile producer who has been crafting tunes since 2010. The harmonic balance between melodic techno and dark electronic mysticism is a signature trait on his most recent releases - a world class treat for the senses.
His multifaceted musical background and genre-less creative mind assures interesting and unexpected musical dynamics in his work. He has been in and out of many styles before coming to where he is today. The one thing that has followed him through all his years of producing however, is love for melodies and groovy rhythms.

Together with Olavi & Ito Cekaj he started the label "Trusted Tracks" where he and his co-founders want to highlight newer talent and give themselves a platform to express their music on. Having released tracks on labels such as "Suah Records" & "1980 Recordings", Rasange has his aim on releasing more creative & innovative tracks.