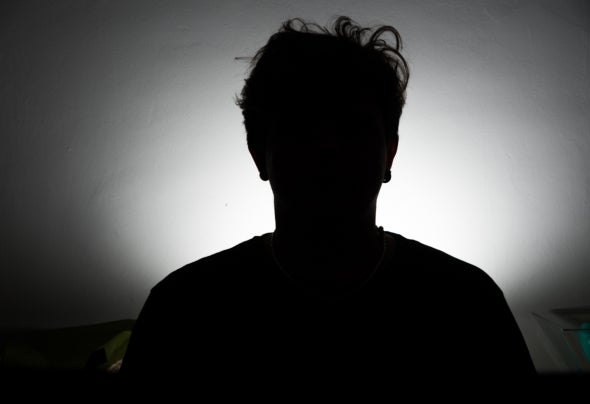 LivesLess is all about great sounds and creativity. Dj/Producer from Palermo based in London, he is one of those musicians that made music his greatest passions. 
As a child he found his beats in Funky and Break, now his music reflects those old grooves and vibes, combined with a new electronic soul, experimental sounds, and voices.
An extrovert artist with a peculiar personality who loves sharing his music with people but who spends most of his time fully immersed in the music's world. 
As a teenager, he starts playing with turntables and he quickly falls in love with the old-fashioned vinyl. Ever since he started putting together a large collection of vinyl of different genres from each part of the world. 
Through his endless musical research and his love for parties, he has had the chance to play in many different clubs in London and in other parts of Europe such as Italy, Germany, Greece and more.