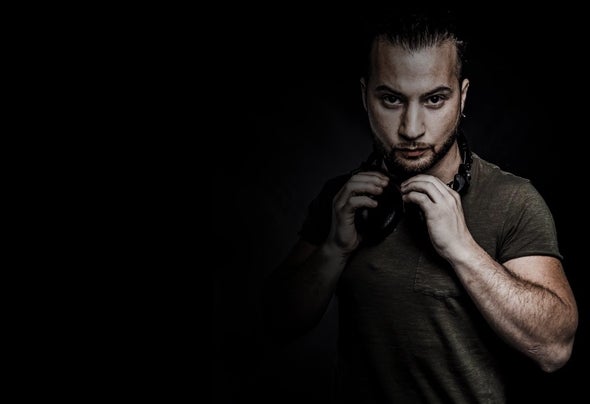 Jack Moure Pseudonym of Salvatore laspina. class 1991.
Passionate about this world from the beginning, it was launched with great passion and determination to the idea of wanting to become a DJ.
At the age of 14, thanks to various jobs, you earn the first technical material to start learning by yourself.
One of the things that sets it apart from others is the fact that, thanks to its determination to started alone and has always pursued its passion to learn
step by step.