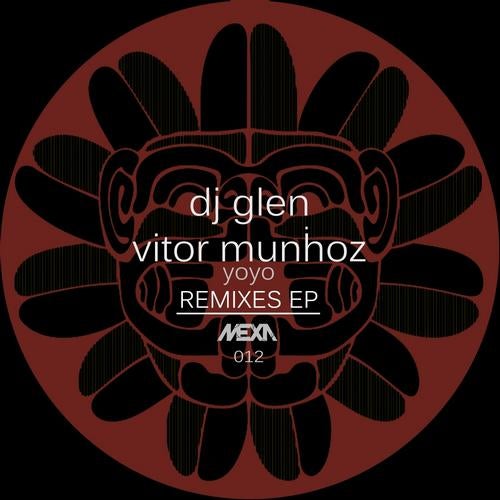 The second half of the infamous DJ Glen & Vitor Munhoz EP is the remix package, coming to you loaded with four hard hitting interpretations.
 
The first comes from Victor Ruiz under his moniker  V-Side. Self-proclaimed as hailing as the son of mother House and father Techno, this remix only solidifies his talent. His remix is somehow even more of a powerhouse than the original with its heavy deep progressive tech strong unyielding enrapturing thrill. The heavy-laden grimy dirty overtones hit just right.
 
The second from Silky is a stripped down titillating tech remix. By losing the excess of electro and exposing the minimal sound, he takes it from a banger to seriously sexy heater all while keeping that badass edge. With spacey overtones cut with sharp percussion its a clean mix and tantalizing trip.
 
The last two remixes come from Re:Axis and Groove Delight, both taking the originals for a twist in techno. The Yoyo interpretation from Re:Axis is heavy in bass and heavier in percussion. From a deep bass heavy track to a total hard hitting foot stomping techno treat all while maintaining that eerie vibe. The last remix from Groove Delight keeps more of that original dub electro sound but takes it straight tech with hard hitting percussion with a faster beat and amped up strikes.

Any of these four remixes will shake off the dance floor.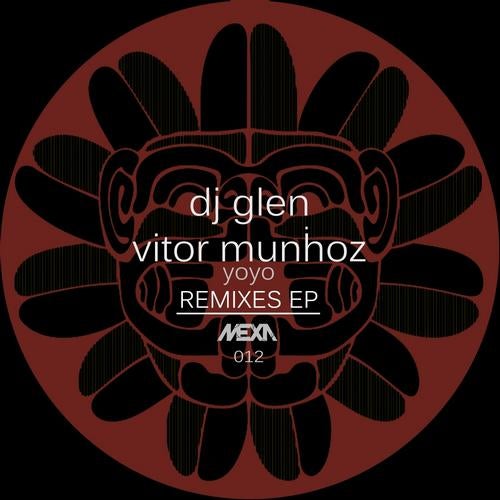 Release
Yoyo EP - Remixes