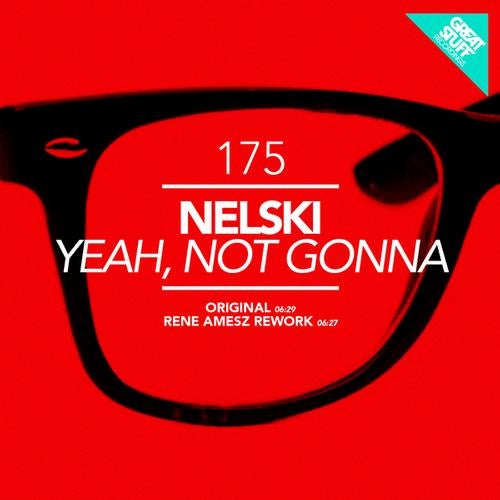 Nelski
Yeah Not Gonna
Great Stuff Recordings

Upcoming UK talent Nelski continues to justify the hype surrounding his name with another irresistible production for Great Stuff. Yeah Not Gonna is a resoundingly fresh, inventive and above all groovy track that sets him apart from his contemporaries, both hugely accessible and brimming over with smart production that packs a huge dancefloor punch.

The track builds around a deliciously plump, undulating bassline and a quirky, cleverly effected vocal with a hedonistic attitude. It bounces like a beast, deft, sleek synth lines doing battle with each other and smart FX and vocal delays decorating the gaps in between. Somehow his glut of ideas never seems cluttered or messy - a testament to his intricate, painstaking production skills - instead ensuring that Yeah Not Gonna is captivating from start to finish. Watch this guy fly in 2013.

A suitably beefy remix is supplied by a suitably heavyweight talent on the flip, Holland's Rene Amesz. He focuses on the vocal, stripping away the myriad sweet hooks from the original and laying it over a chunky tech house groove that bubbles away with weighty intent. The percussion shuffles delightfully, the kicks and snares stomp, and unidentifiable stab sounds punctuate the groove perfectly. Sink your teeth in and get moving...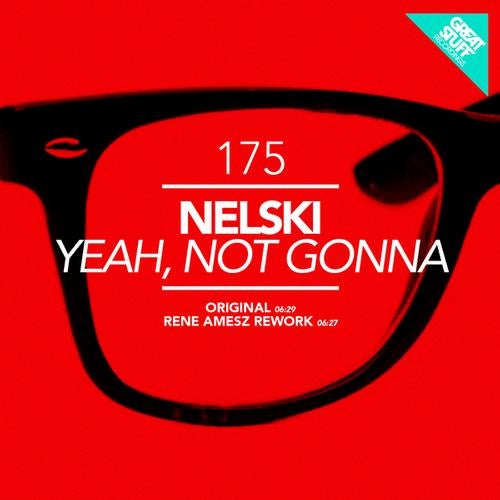 Release
Yeah, Not Gonna