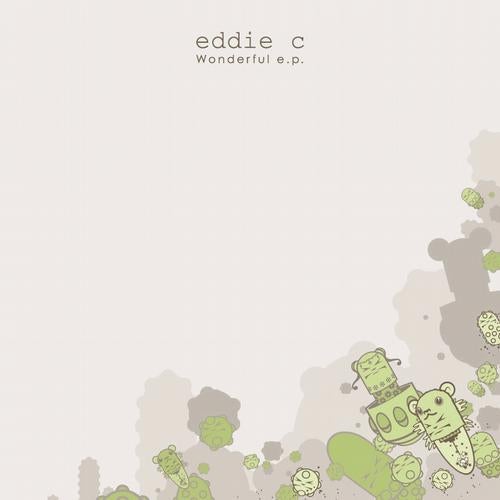 WARNING!!! This ep contains four tastefull tracks, kinda house, with a really personal approach. "It's not a fantasy" and "Dream reality" are in a disco-funk house vein, really elegant, well built and smoothly arranged. Some beautiful house music to entertain a dancin' crowd or just to make you feel good!
"Wonderful dub" is in some way the most unusual track, compare to the average house releases, beacause it is some house stuff, but at 80bpm and with a crazy intelligent construction; really a masterpiece; same atypical form for "High on love", wich can be part of a Jay dee hip hop - r'n'b release! Really beautiful and charming atmosphere.
You'll hear about this Eddie C in the next times, he already released things on Jisco music, Hardwax productions (7''); he's a brilliant dj, mixing new school - old school stuff as there's no difference in between them (it's true) .We think we got here one real original creation, more than good! Enjoy!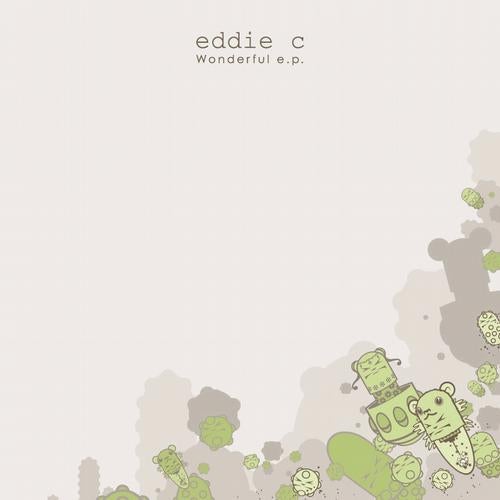 Release
Wonderful Dub