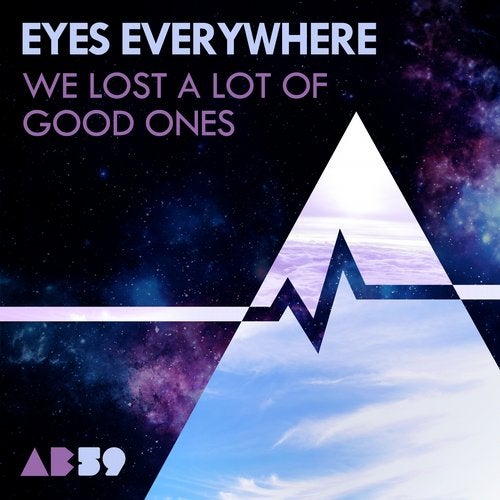 First up, Happy New Years to Everyone! After an amazing 2014, we are super excited to get going for 2015! Starting things off with a bang, we have Eyes Everywhere with the We Lost A Lot of Good Ones EP. Regulars on the Anabatic roster, Eyes Everywhere dropped an amazing EP back in August with us called Privilege Thing. On the latest EP, Eyes Everywhere unleash two solid tracks that are perfectly crazy in their own uniquely diverse ways.

Now on their latest EP, the first track Bang Em Up is the kind of groove we love. It gets you moving and swaying with some nice bouncy bass and dirty bass hits that work awesomely together. The vocal sample not only provides titles for the EP and this song, but it is also just plain fun and playful. Bang Em Up always bangs them up on the dance floor and keeps the groove moving so perfectly.

Chev Cannon is the second track on the EP and it is a super crazy peak time track. With one of the crazier buildups Anabatic has put out in a while, it is a track you need to be careful with. It is the ideal track to take the party to the next level and absolutely. We have seen Chev Cannon do some serious damage since Eyes Everywhere sent it over, so we know it will continue its path of party destruction.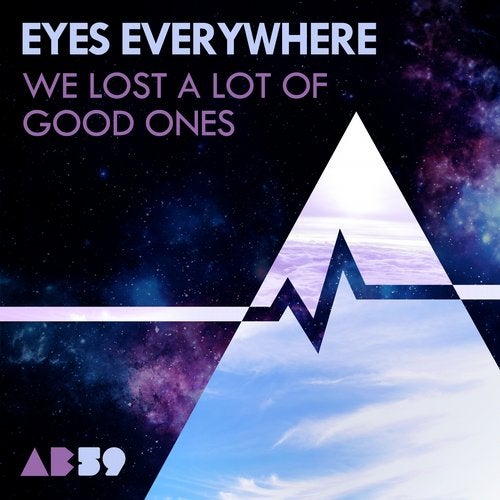 Release
We Lost A Lot Of Good Ones