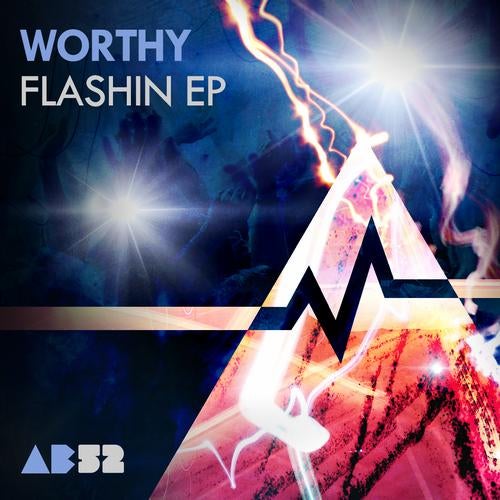 Up this month on Anabatic Records is a new two-track EP from Worthy called Flashin. After a busy summer of touring, Worthy has returned to put together this EP with two of his favorite new songs that he successfully damaged dance floors with all summer long.

Up first is the title track, "Flashin", which works off an old rave stab that builds up and gets the stobes lights flashin' on the dance floor. When it finally builds up to its peak, it drops into some of the lowest 808-bass tones that nearly shake your bass bins screws lose. This is one of those songs that can be played out at the perfect peak time or deep into the early morning darkness.

Up on the B-side is "Trinidad", a bit more on the fun and uplifting side. Trinidad works off a steal-drum line and some ghetto beats that drops you into some pulsing funky bass. This one is a mash-up of dub, bass, and classic house, with some modern twists to it that add some proper freshness. This is a great daytime jam but is just as infectious when played nocturnally.

Do some damage of your own with these two tunes and enjoy.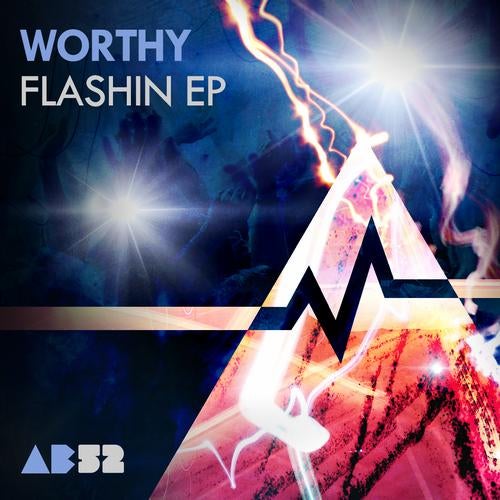 Release
Flashin EP