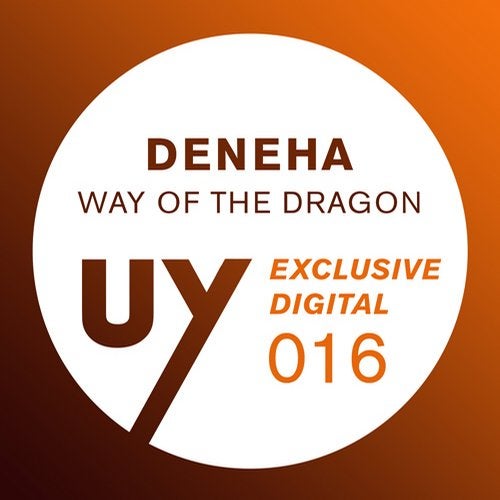 With the 16th release of our Upon.You Digital offspring we're glad to introduce a new member of the Upon.You Deneha.
Born and raised in Croatia, relocated to Switzerland at an early age and brought up on a mixed diet of Underground HipHop. Britcore and Techno - especially the last mentioned style had some heavy impact on him and remained a main focus for years, resulting in a series of releases on well acclaimed labels like Viva Music, Blufin and Yellow Tail.
But whilst the straight 4/4 still is his main focus Deneha turned his head towards all things groovy throughout the past years and explored the sensations of House Music more recently. The result of these explorations are found on Deneha's Way Of The Dragon EP on Upon.You Digital a diverse showcase of his new musical vision built around frisky synths and deep, sexy subs.
The opening track Myth Of Zu starts out on a slighty fever'ish, ritualistic drum foundation accompanied by deepest organic, sinewave basslines and mysterious, field recorded vocals drifting alongside tenderly floating melodies and playful, climaxing sawtooth drops building to prime effect. With gently caressing synth layers and seductive grooves the Myth Of Zu keeps crowds in motion throughout extended latenight sessions and puts punters in a trance for a reason.
With Away Deneha serves a more floorward thinking tune that perfectly showcases his capabilities to set things off on the floor. Coming up with pumping, quite minimalistic House drums the tune lives up to the seductive promise made by expertly twisted vocal bits and trademark synth wizzardry before breaking off surprisingly into near silence introducing an extended break that finally provides relief when the magic 4/4 is taking command again and tension rises alongside moody melodies and a shady crimescene attitude.
Call it a name-induced cliche but Orion reveals a more spaced out feel from the very start, amalgamating analogue jams with a proper amount of electronic Space Funk and shiny glitz. Positive, exciting and thrilling as things can get a musical incarnation of gazillions of shooting stars popping up on the dancefloor.
Finally the title track Way Of The Dragon is on a hypnotizing TechHouse tip with its melodic stabs and ever floating basslines setting the tone for a sweet journey into the night led by gnarly, ever changing midrange modulations, tripping synths and effectively altered vocal bits falling in place. The result is a moody, functional and well dosed primetime cut that's surely about to stand the test of time, yet telling tales of glorious nights out and heavy bubbling crowds of wowed night owls.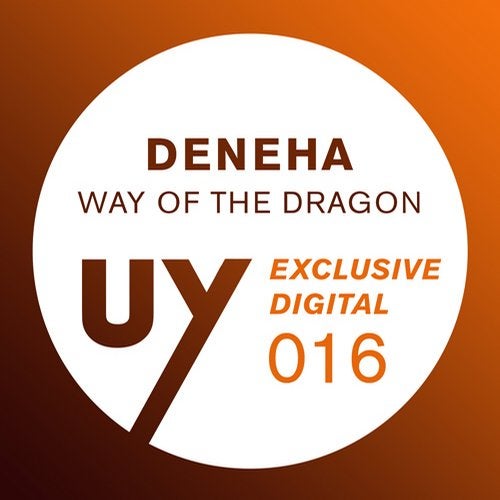 Release
Way Of The Dragon