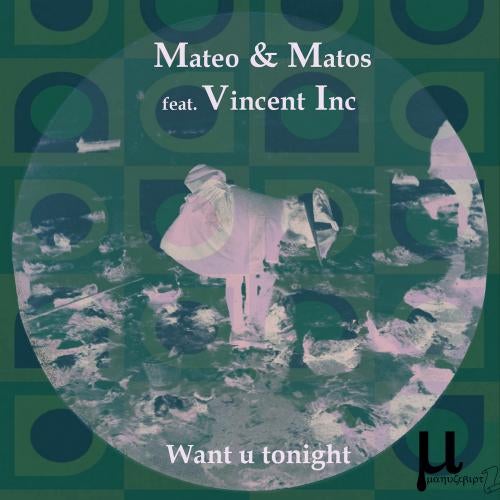 Release Date

2011-03-28

Catalog

MANU128R
Mastered by HouseBox Mastering Studio NYC.
masteringdistribution.housebox@gmail.com

For licensing, demos: manuscriptrecords@gmail.com
www.soundcloud.com/vincentinc
www.myspace.com/igorvincent
www.facebook.com/home.php#!/group.php?gid=119771728058659

Feedbacks:
Nick Holder "Thanks a lot! This is dopeness!"
Jake Childs "Wow, Mateo & Matos blast from past. Will peep!"
DJ Mes [Guesthousemusic] "Sweet!!!! LOVE, LOVE Mateo & Matos"
Lee Jones "I'm pretty impressed!"
Mr. K Alexi "Thank you my friend. Sounds good!"
James M. Donaldson [Big D records] "I like John Mateo mixes. Will play in my gigs and radioshows. Thanks."
The Deepinradio Team [www.deepinradio.com] "Excellent work! Straight to the playlist! Regards"
Spin science "Thanks for this! Liking Eddie Matos remix, will supporting!"
Gianluca Pighi "It's a really cool project! Like the NYC Deep Mix...but will support and play almost all tracks!!!
Well done!"
Unus Emre "Thanks! I will play all versions."
Fish Go Deep "Thanks for the music guys. Cool EP, I really like the NYC Deep mix of Want You Tonight... rough beats, great keys and deep bass - lovely! Will be featuring on this week's Fish Go Deep radio show."
Aruba [Elevation recordings] "Very cool EP! Congrats!"
Murray Richardson
"Love this - Mateo & Matos - say no more - nuff respekt!"
Spiritchaser "Really like the NYC Deep Mixes. Thanks for sending! "
DJ Dove "I really like the John Mateo NYC Deep remix. Thanks!"
Graham Sahara "Thanx for the promo. I like the Eddie Matos mix & also the John Mateo NYC Deep mix. Best wishes!"
Professor Inc "Sup! Gyeah! Love! Thhhxxx!"
Randy Brusseto "Thanx! I'll play and support John Mateo NYC Deep Mix. Very nice rhythm, great vocal!"
Master Kev "Thanx! Nice package here, will support!"
Richie Hartnes [Untitled music] "What an amazing EP! Playing a track from it on UM65!
Thanks again and hope to hear from you soon with more!"
Alex Dimitri "Nice one guys...hard to choose a favourite mix...perfect"
Da Funk "The NYC deep mixes are brilliant! Full support! From a long time Mateo & Matos fan!"
Werner Niedermeier "Great new release with Mateo & Matos!
Thanx! Love it!"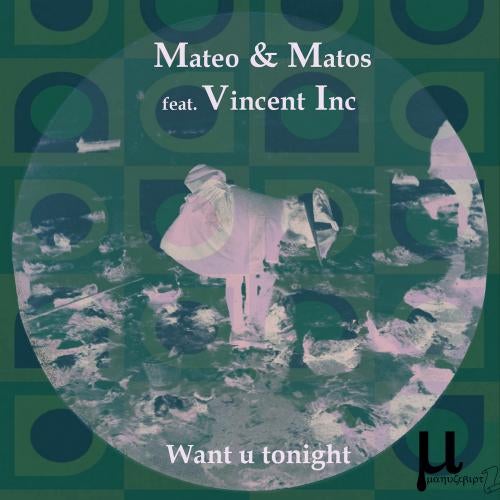 Release
Want U Tonight
Release Date

2011-03-28

Catalog

MANU128R