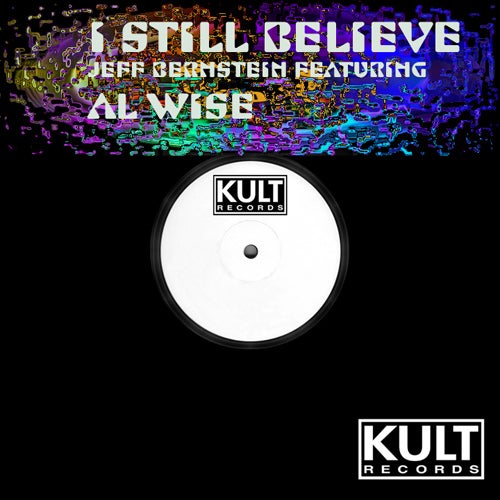 Jeff Bernstein presents Al Wise "I Still Believe" KULT Records (Original review 1995)
One of KULTs new talented singer, you may have just seen him at the Sound Factory Bar this past Underground Network Thanksgiving Party with little Louie Vega on decks, where Al raised some noise with his live performance of "I Still Believe" On KULT Records.
Also featured this Sunday at the Listen up KULT Records party along Kristine singing Better love and Deep Swings Greyling coming all the way from L.A. to sing his smash Are you ready? some rocking performances form the KULT camp, don't miss it! This song is a knock out and when you hear Al live he will blow you away. "I still believe" has that groove that you can really start your evening off with. A little different from the house sound, but this cut is ideal. I like the piano on this, and when the break comes in, it's just picked up. Freaky. Work that body and show a little respect!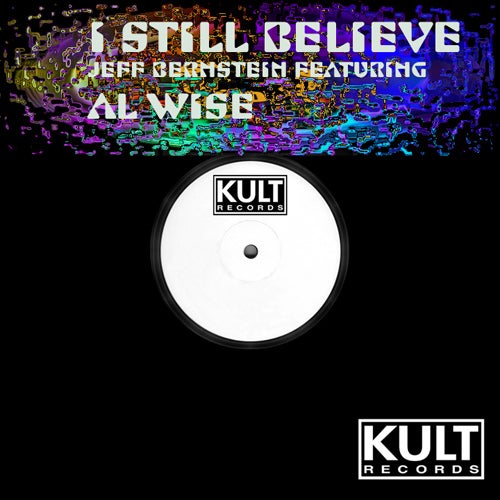 Release
I Still Believe