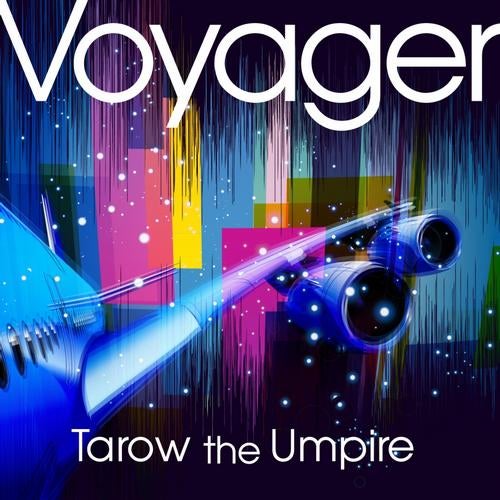 Is different from the previous work uplifting aggressive.
There is a delicate melancholy melodies drifting. It is the anthem track that evoke a sense of exaltation.
The Vocal Mix version, * spiLa * participated. This mix was finished in Japanese EDM track.
She is the vocalist of "Traveller" was released from movibe music records in the past. The song was ranked NO,1 on Amazon MP3.

Double life of company employees and truck maker since 2007.
In 2012, he broke with the life that has been promised stability.He believes in! "We can not live a double life again."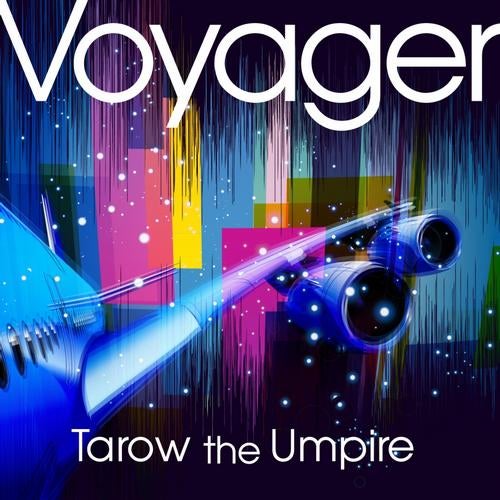 Release
Voyager