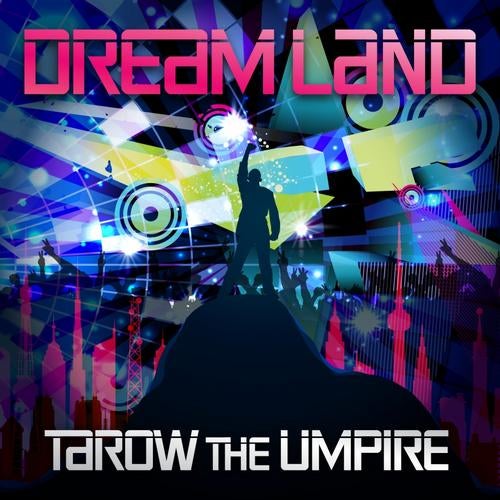 Dreamland debut single. Has put his music life.
This song is a EDM that is very popular in the world.
Finished in dynamic and catchy to presage the activities of this year.
Double life of company employees and truck maker since 2007.
In 2012, he broke with the life that has been promised stability.
He believes in! "We can not live a double life again."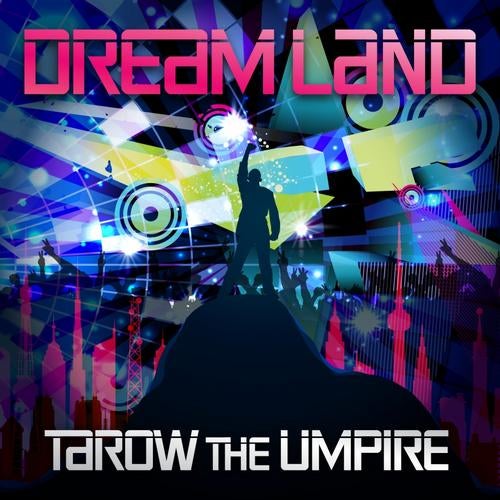 Release
Dreamland