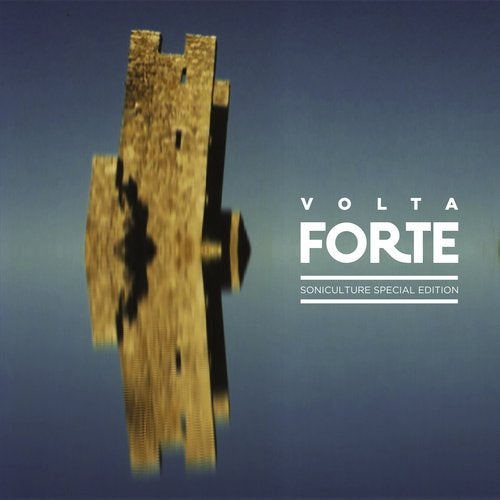 Release Date

2015-08-28

Label

Soniculture

Catalog

SONICULTURE021
SONICULTURE is proud to present the second edition of FESTIVAL FORTE, that will take place in PORTUGAL, MONTEMOR-O-VELHO CASTLE, between August 27 and 29 2015. The mission is to display artists that are in the forefront of the scene, where music and visual content is definitely their Forte. Here is this years official EP, announcing the knights who will come marching in the mist that stretches in the horizon.

VOLTA means a turn of thought or argument in a sonnet. There is no better word to describe the spirit of FESTIVAL FORTE, which wants indeed to move away from common standards and present a new and unexpected turn in the electronic culture of modern days.

EXPANDER, a courageous warrior creates the base for the foundation of this EP and passes it on to other, extremely talented artists, that will be featured in FESTIVAL FORTE.

NX1 come from Barcelona and show how they know their ways in the fields of techno raising considerably the levels of energy in a very unique way.

APART is Portuguese and who we consider will be the next big thing in the near future, due to his talent and new approaches in the electronic field. He will premiere his live show at FESTIVAL FORTE this year.

And now, filled with excitement, we present a very special 16 minute (yes, 16 minutes!) version from the illustrious VATICAN SHADOW, alter ego of DOMINICK FERNOW, who is also PRURIENT and owns HOSPITAL PRODUCTIONS. Here, we go on a long drive through pure insanity, in preparation for the memorable concert that he will present at FESTIVAL FORTE this year.

So, the cards are on the table and we are all prepared to play ROYAL HOLDEM, a particular variation of poker, where only the higher value cards are used.

Get ready for the ROYAL FLUSH.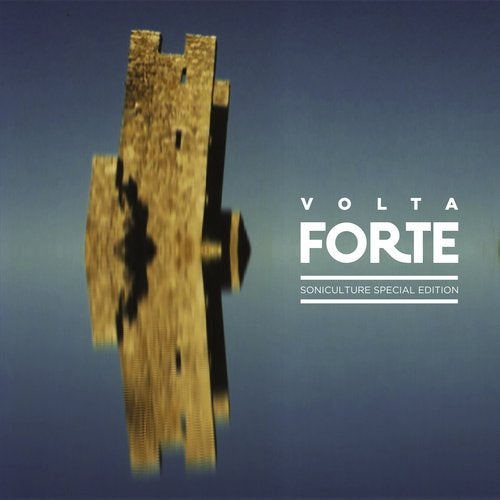 Release
Volta Forte
Release Date

2015-08-28

Label

Soniculture

Catalog

SONICULTURE021