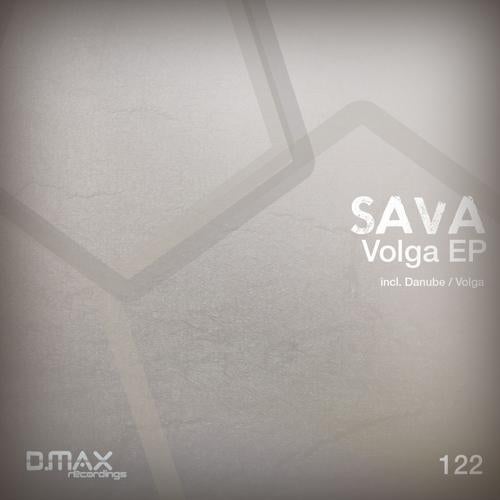 Sava is one of those young guns from poland who are so talented and always tryin so hard to improve there sound with every new production. He is now here to make his first steps into our main label and show you his skills and passion for the music we love so much on our mainlabel imprint. Delivering a nice first release with this outstanding original tracks . We are sure you will like them as much as we did.




Danube

This is the first track of his first appearance here on our label. and what a big smash you got already here on this lovely track. Uplifting melodical beauty as it should be and how we love it here on our headquarter. Right from the first impressions of this track you will get the full euphoric drive of this outstanding production and you can hear all his heart and love for this melodical uplifting production right from the heart.

Volga

The second production on this two tracker ep is a track with a lot of soul inside. You will shortly know what we are talking about here on this epic journey orientated track. This one will go straight into your mind and wont let you go until the last sounds have ended. Remember the name of this highly talented producer. We are sure we will hear much more from him in the future.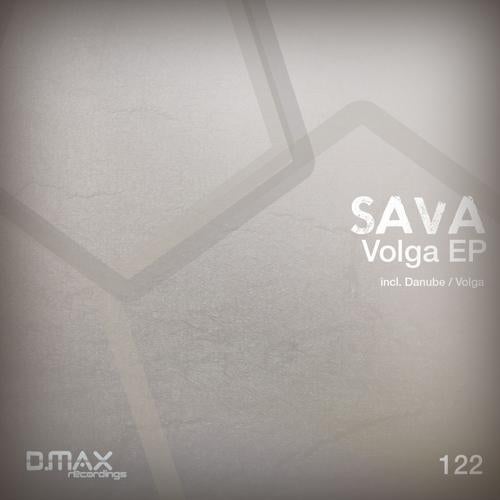 Release
Volga EP