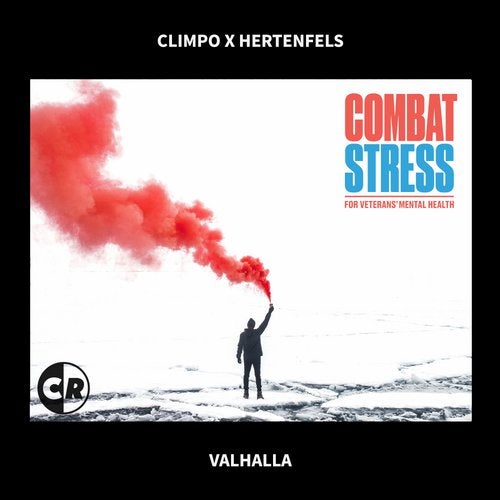 John Climpson (Climpo) joined the Army at 16; while he had a very rewarding and fulfilling career, his real
struggles began to surface when returning from Afghanistan in 2010. Lacking purpose, uncontrolled
emotions and several of life's hurdles took him to the point where he almost lost everything. Above all he
was losing the battle with his mind! But even in the depth of his darkest days, there was a shimmer of
light...

Climpo has always had a love of dance music and it has been a huge influence upon keeping his mind and
emotions stable. Becoming a DJ was something he had dreamed of since he was a child and at the age of
34 he decided that it was time to make the impossible, possible!

In August 2018 Climpo set himself a challenge of becoming a professional DJ within 2 years. As part of this
challenge, he also wanted to help inspire others to overcome their struggles in life, supporting them on
their own personal journeys. Having been in the military, he chose to align his cause with the Veteran's
mental health charity Combat Stress. The aim, to raise the incredible amount of £10,000, along with
further awareness of the challenges many of our heroes face with their mental health when they leave the
forces.


#DJ2CombatStress was born.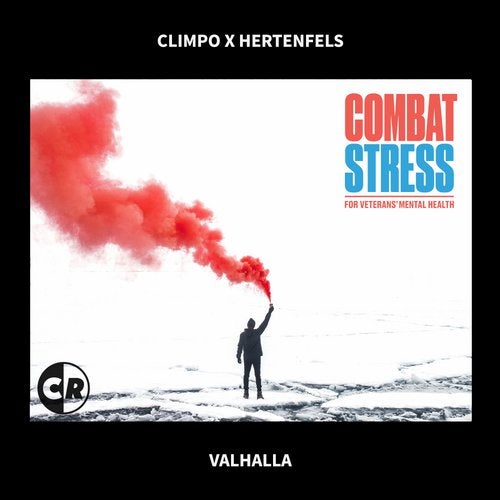 Release
Valhalla