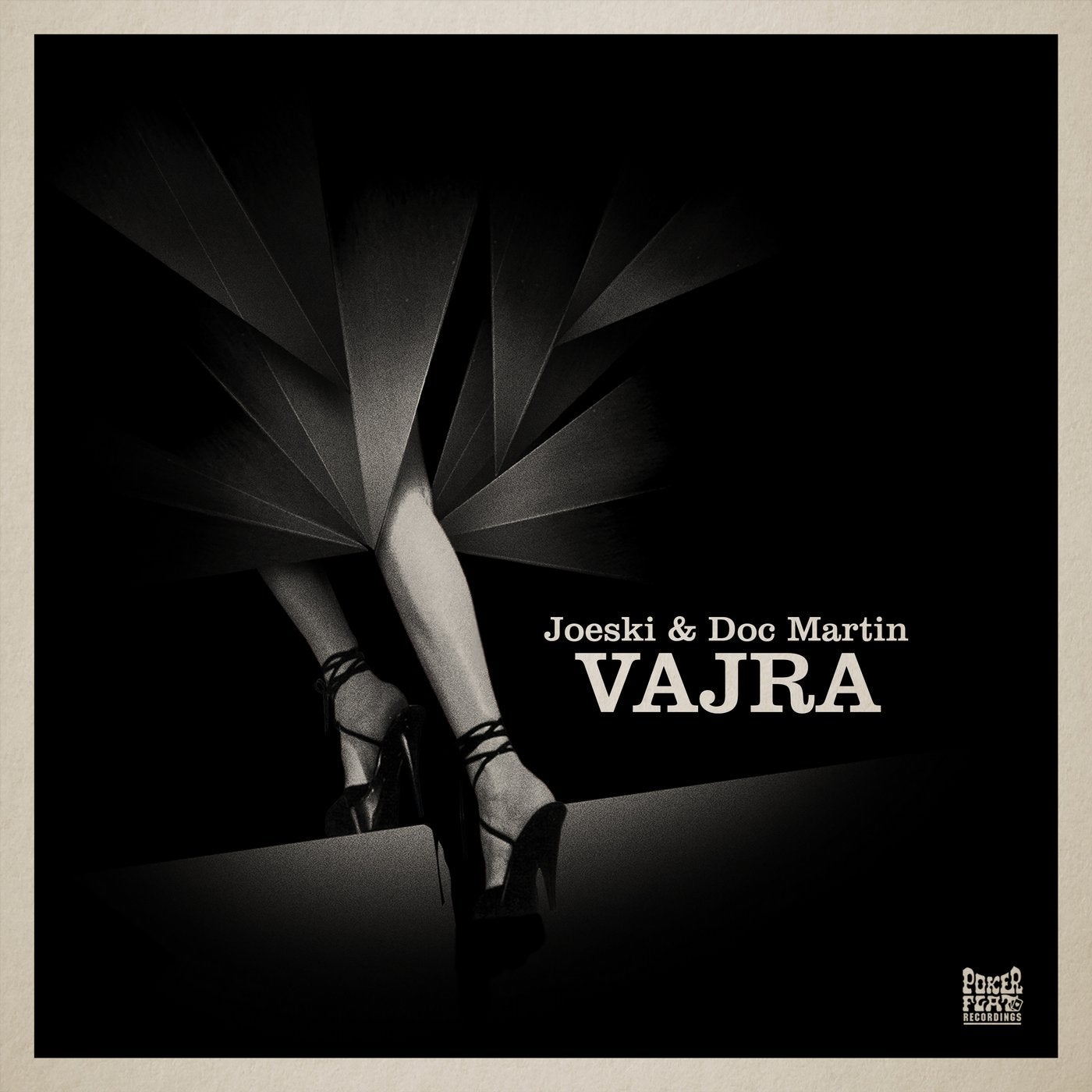 Joeski returns to Poker Flat Recordings in collaboration with Doc Martin for yet another reminder of why they are held in such high regard within the scene. Having cut his teeth in the early 90s, the NYC house veteran Joeski teams up with L.A. based Doc Martin to bring more heat to this latest release - the Vajra EP.

Featuring the vocal talents of Lillia, the guys lay down a signature deep, tough and funky groove for her to work her magic on. Through a minimum of elements, the track buries deep into the consciousness, before Lillia brings in subtle vocal flourishes to deepen the intensity.

'Leary's Revenge' is a shade tougher in its approach - a thick, insistent kick coupled with precise percussion to create a true late night banger. Utilising their feel for dubbed out effects and space, Joeski and Doc bring in some tripped out spoken word vocals to round out the track.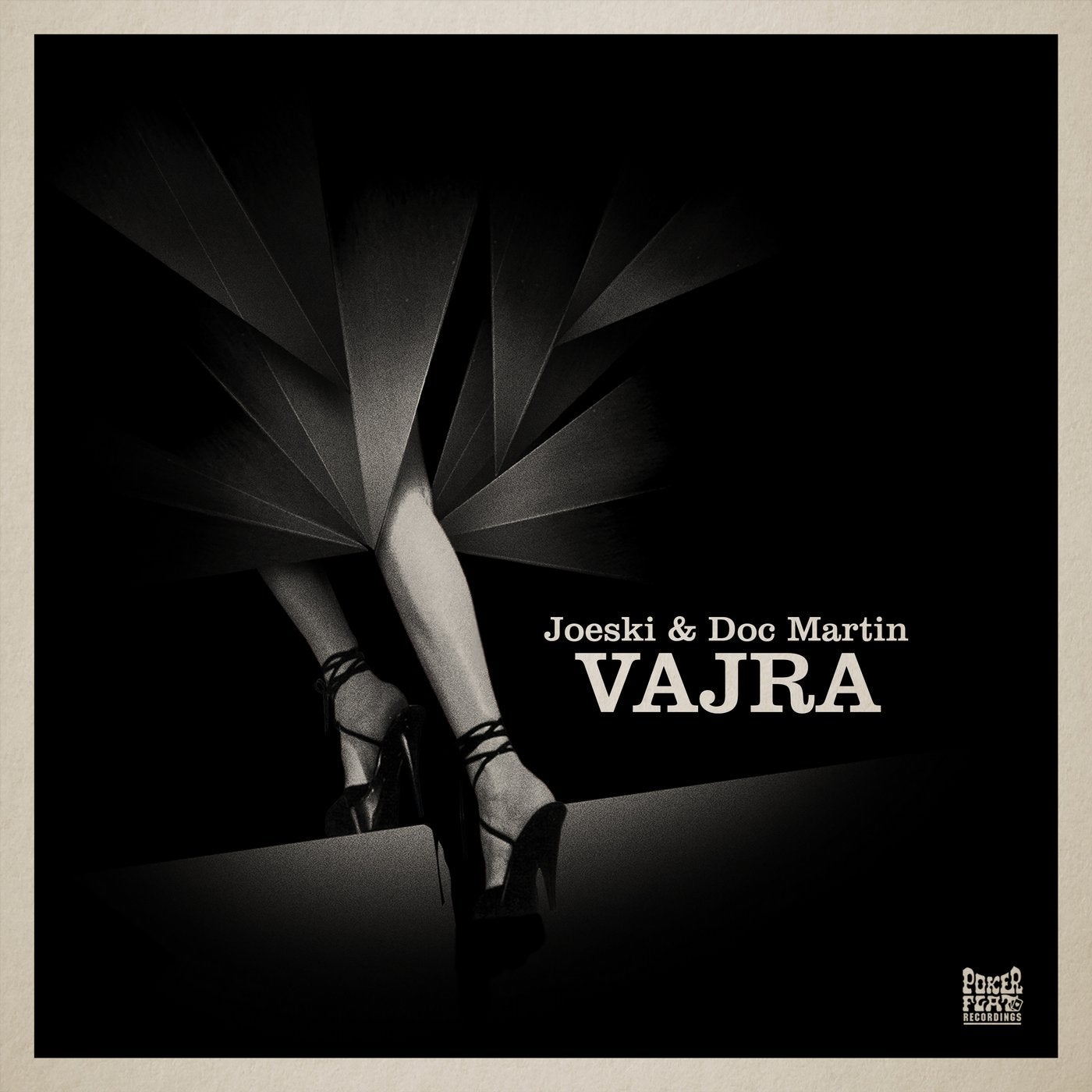 Release
Vajra