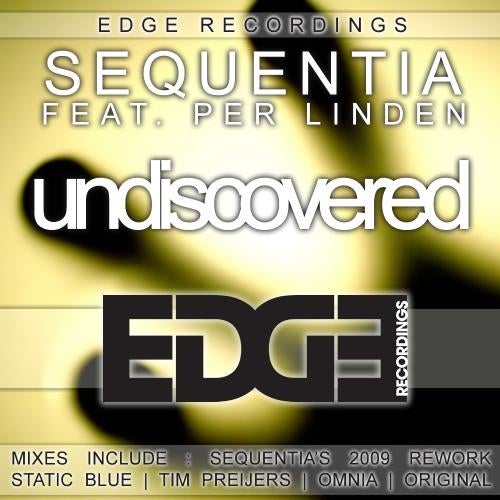 After a successful launch with 'Through loving you', EDGE Recordings returns with its second release. This time the package comes from popular Dutch / German duo 'Sequentia' with their track 'Undiscovered'.

Sequentia provide two mixes; Original and 2009 mix. The Original mix is a euphoric trancer with some wicked synth work and summery melodies. With their 2009 mix they toughen things up a little with a ripping bassline and more energy though out.

Static Blue takes things up a notch with his massive remix. With huge leads, an epic break and plenty of drive this mix will work a treat in any peak time set.

Dutch producer Tim Preijers adds a bit of groove with a more percussion heavy mix. He builds on the existing elements with some new synth work and stamps his own sound on the track.

Offering an entirely different take on the track is Omnia with an absolutley sublime progressive trance mix. With fantastic atmospheric sounds, top notch production and great overall feel, this mix rounds the release off perfectly.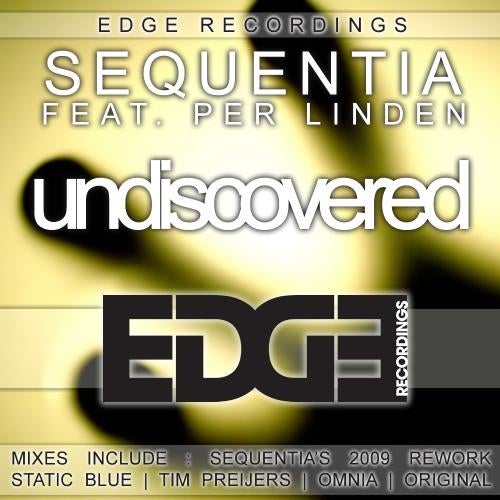 Release
Undiscovered