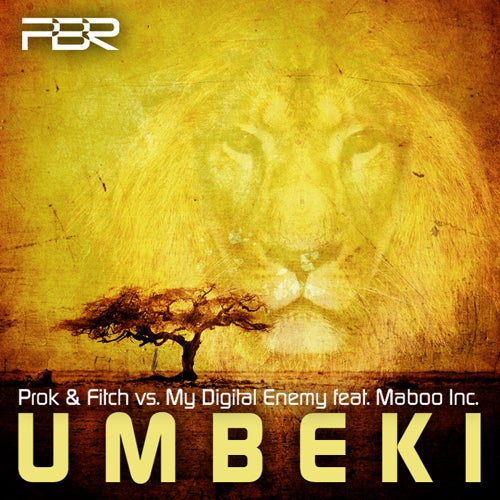 PBR Recordings is proud to present one of our biggest releases to date! UK house masters Prok and Fitch team up with My Digital Enemy & Maboo Inc. to bring you Umbeki. This beautiful piece of melodic house music features a stunning African vocal hook that, in our opinion, is sure to be a WMC and house music anthem. While this may be a bold statement, we at PBR are confident that Umbeki can more than back it up. Our long-time ally and master of tech-injected house music, Matteo DiMarr delivers a remix that words simply cannot describe which further cements the brilliance of Umbeki. It is definitely a certified WMC and house music bomb!

The original mix is a melodic deep yet vibrant tune that rolls along nicely with breathtaking production and subtle nuances clearly displaying Prok and Fitch/My Digital Enemys production prowess. From the musicality and expertly crafted drums floating along before the mesmerizing break allows the African chant to take center stage, Umbeki will invoke something within you. this is true soul music from the motherland.

Matteos remix kicks off in true DiMarr fashion with his trademark drums and crisp hats swing like a hip-hop beat on enhancements. The initial drop will grab the crowd instantly as yet again the African chant takes center stage. Once the song kicks back in, your dance floor will have their hands in the air as DiMarr uses the vocals perfectly. Quite simply, he strikes a wonderful balance between beauty and dance floor toughness J Turn up his mix and watch for the incredible drop as it is inspirational!

Feel the magic that is Umbeki!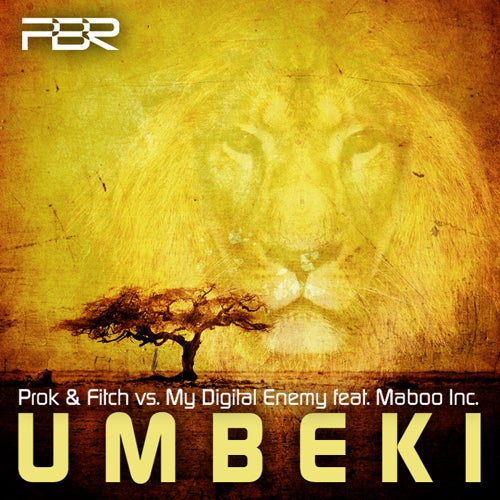 Release
Umbeki