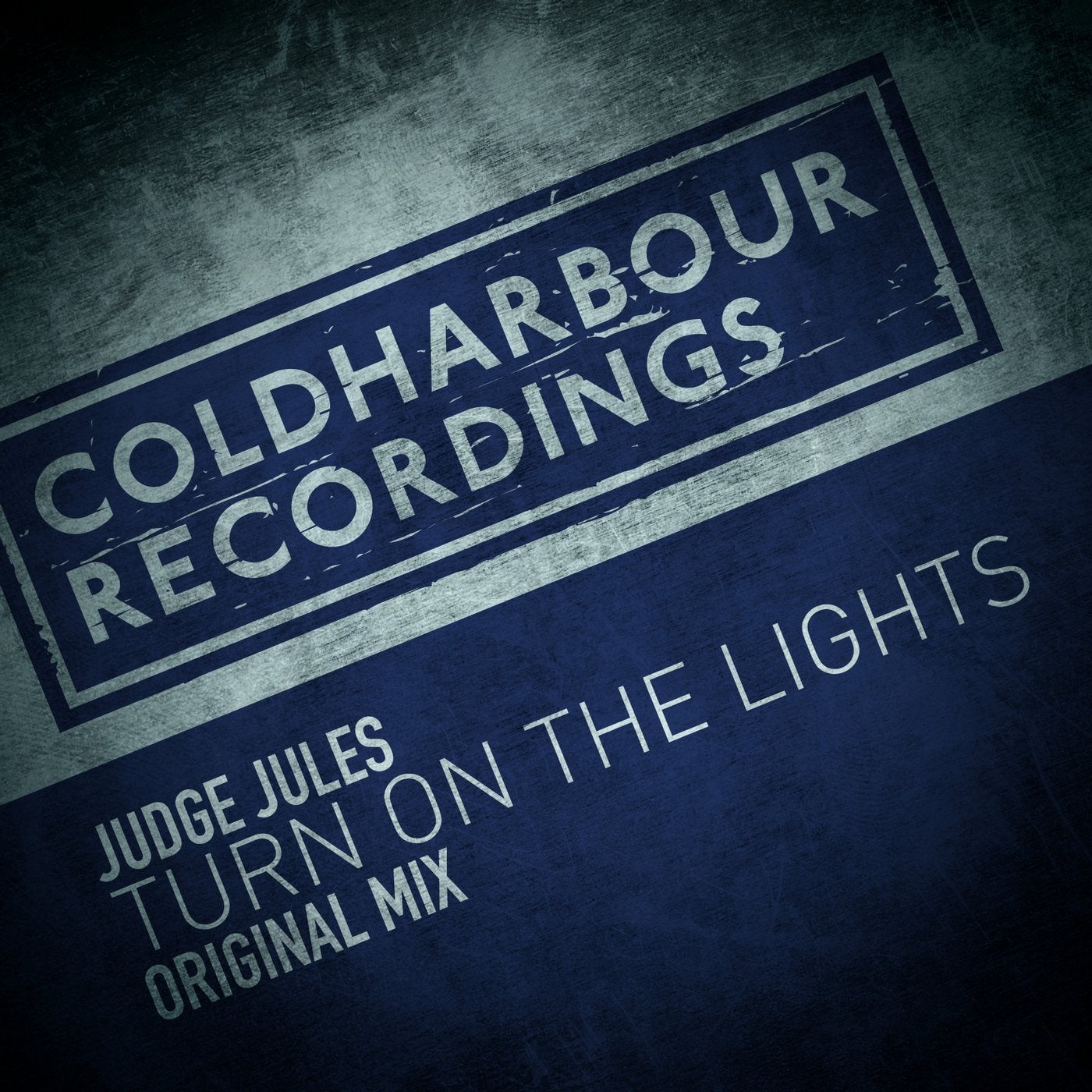 Coldharbour is incredibly proud to welcome an undisputed legend to its family; who makes his bow in the form of Turn on the Lights - the one and only Judge Jules.

Regarded as one of the most influential players in electronica, Jules' empire expands far beyond his home catchment of London. With his love for radio continuing through the international reaching Global Warm Up, his productions serve as an important foundation to his continuous love for the clubs; none more so than his long-standing Judgement nights at Eden in Ibiza.

Through his travels, Jules struck a close friendship with Coldharbour owner Markus Schulz; with the latter eager to showcase his talents on the label. The result is Turn on the Lights - a beautifully groovy piece complimented with the passion of a trance-led melody.

With the track gaining key support from Markus as well as Ferry Corsten and many more, Turn on the Lights will prove to be an essential for your summer.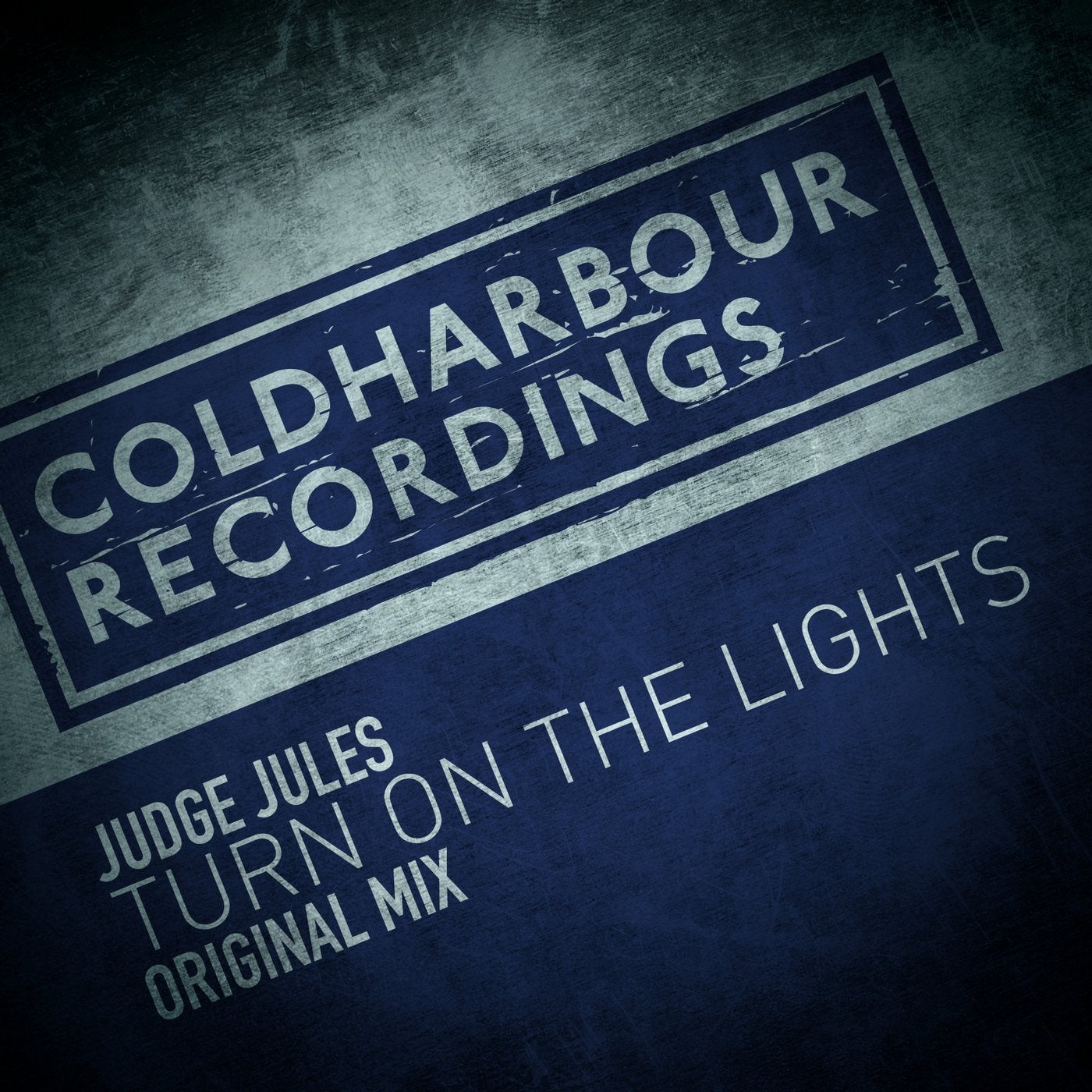 Release
Turn On the Lights