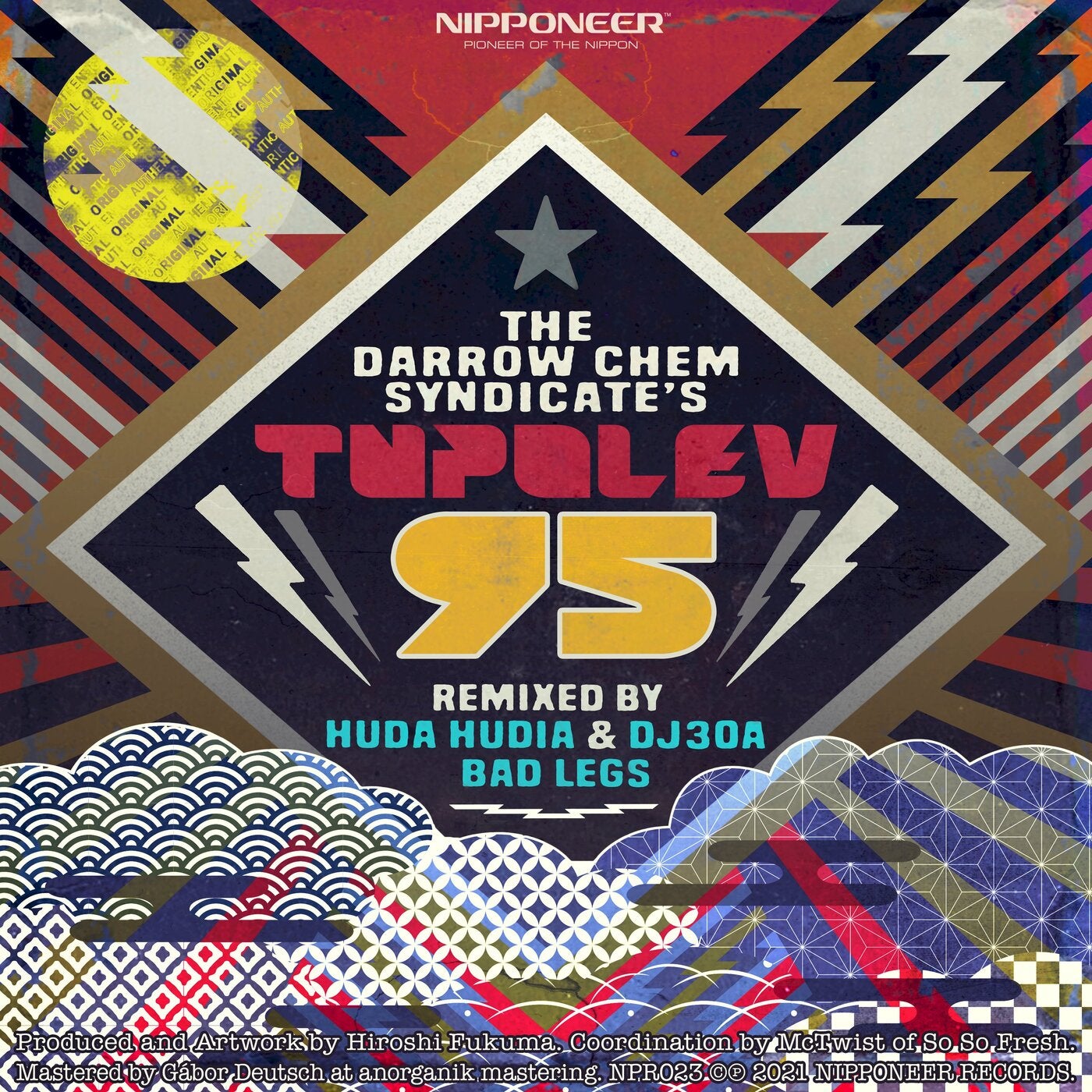 Oooh squeeze me baby! The Darrow Chem Syndicate does it again with a non stop barrage of breakbeat goodness. First off we have Huda Hudia & DJ30A coming at you with a throwback breaks tune that will incite feelings from yesteryear. Plucked synth lines, great female vocals, pads that make your spine tingle, this one takes us back to the Kaleidoscope days when Huda Hudia ruled the airwaves.

Accompanying the former, we have Bad Legs, another new addition to the syndicate. He brings us a heavy bass driven monster that will shake you to your core. This energetic rendition will have your feet moving from start to finish, and that is a guarantee.

Nipponeer Records being based in Tokyo, Japan; was founded by Hiroshi Fukuma in 2003. This is the 23rd release of the label, while the first EP came out in 2009 - aiming to reach a place of solely ageless and quality music, where time has got no dimension.

NPR023 ©℗ 2021 NIPPONEER RECORDS.
Produced and Artwork by Hiroshi Fukuma.
Coordination by McTwist of So So Flesh.
Mastered by Gábor Deutsch at anorganik mastering.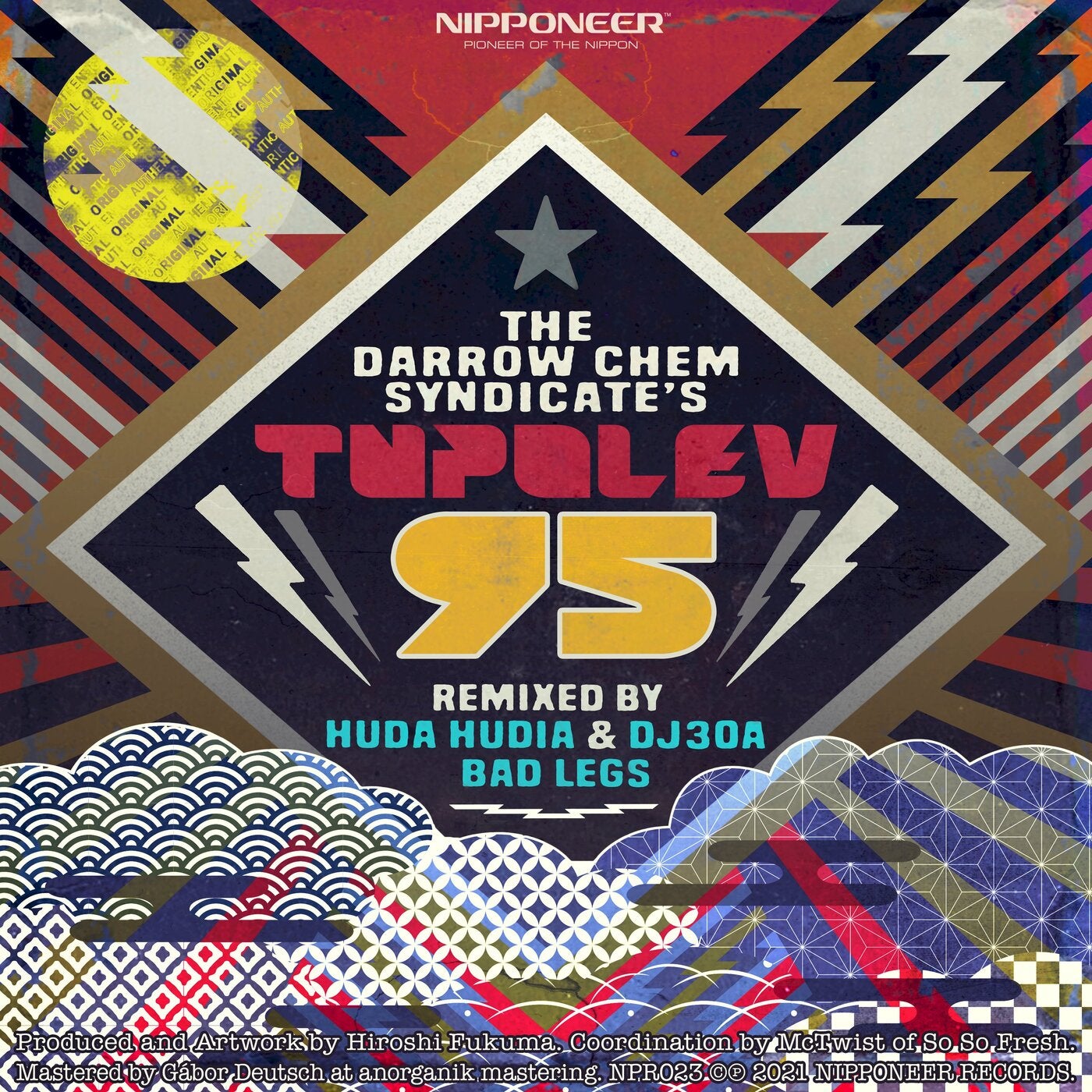 Release
Tupolev 95