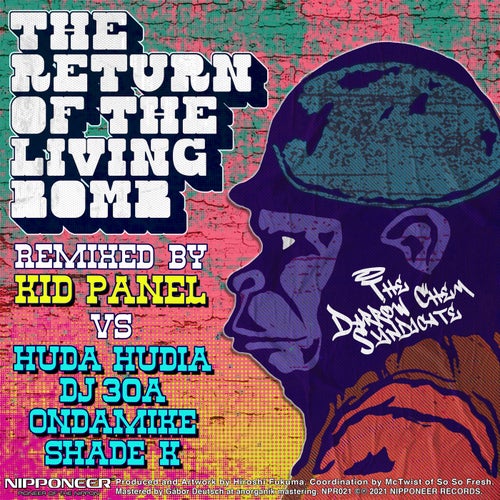 The Darrow Chem Syndicate keeps pumping out hit after hit and they don't seem to be stopping anytime soon. With some reboots to Kid Panel's remix of the iconic track 'Imminent The Bomb'.

Huda Hudia & DJ30A put a little bit of extra gunpowder to really make this one explode. Stabby bass, and a cool synth line buildup make for an excellent party rocking tune. OnDaMiKe keeps the flavour of the original and adds his own twist. Vocal edits and a sweet acapella that drops over the original horns really brings out the funk in this one. Shake K changes it up and adds his unique style for a steezy remix. Adding a new synth line behind the horns to bring the booty out and get you shakin'. This is Shade K style to the max.

Nipponeer Records being based in Tokyo, Japan; was founded by Hiroshi Fukuma in 2003. This is the 21st release of the label, while the first EP came out in 2009 - aiming to reach a place of solely ageless and quality music, where time has got no dimension.

NPR021 ©℗ 2021 NIPPONEER RECORDS.
Produced and Artwork by Hiroshi Fukuma.
Coordination by McTwist of So So Flesh.
Mastered by Gábor Deutsch at anorganik mastering.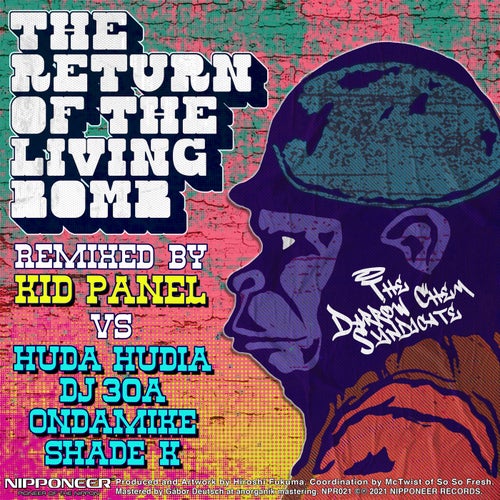 Release
The Return Of The Living Bomb