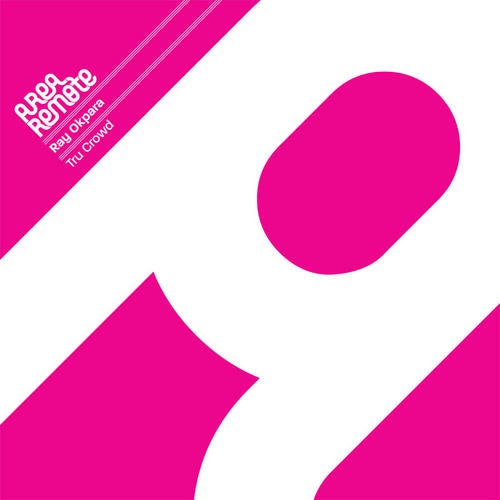 Release Date

2009-12-29

Label

Area Remote

Catalog

AREA016
Tru Crowd, a funky house cocktail of hypnotic beats and sand-filled percussion entwined with tantalizing, distorted vocal snippets and some surprising samples of applauding crowds. A tru crowd pleaser!

On the flip youll discover Vocal Experience with its sexy throbbing beats and deep dark sci-fi vocals. A soundscape for the big room youre going to love this (vocal) experience.

Klasma's funky percussive beats and rhythms uplifts from the beginning till the end.Go and let the music lead you on the dancefloor.

For the digital only track we welcome a rmx from Kabuto & Koji, hotly tipped as the next breakout stars in the dance music underground.

Already played by : 2000 and One, Luciano, Monika Kruse, Radio Slave, MANDY

Highlights of DJ FEEDBACK:
Fabrizio Mnus: Oh my gosh!...Completely love it!...super groovy but deep dark.. That exactly what I need now...sounds to me really fresh and different..Good job Ray!
Johnny D: I love and play this records
Paco Osuna : I like tru crowd ,cool groove :)
Luciano : love the release ! great ray !
Joris Voorn :Vocal Experience for me! Straight dancefloor groover!
Oxia : As always from Mr.Okpara, exellent goovy tracks to play! the remix from Kabuto & Koji is good too
Matthias Tanzmann : good stuff. will play!
Radio Slave: klasma for me....really good shit !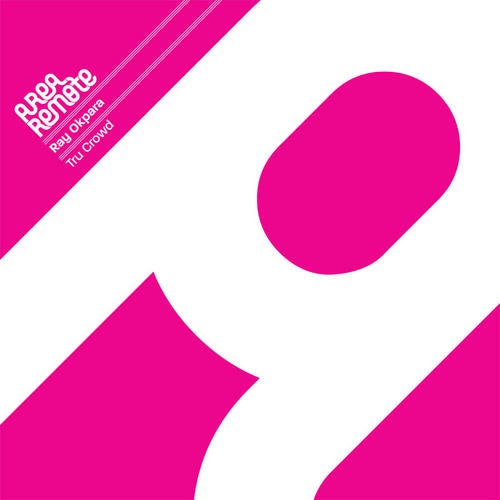 Release
Tru Crowd
Release Date

2009-12-29

Label

Area Remote

Catalog

AREA016